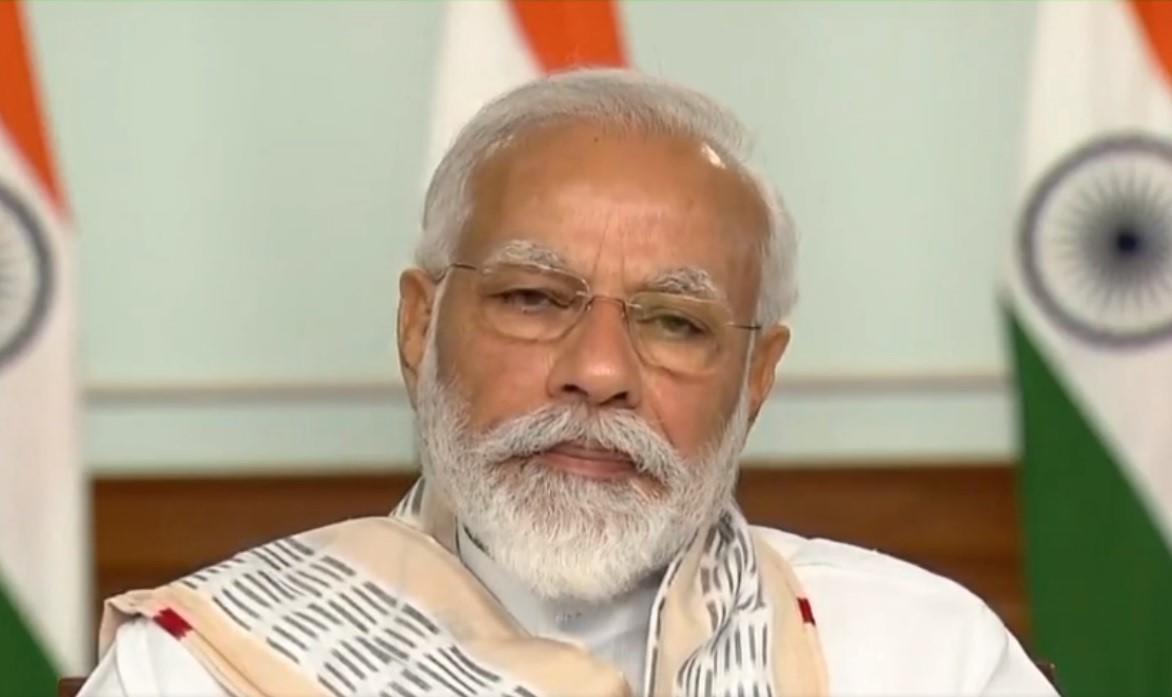 New Delhi: Prime Minister Narendra Modi on Wednesday assured the nation and said said that the sacrifice of Indian soldiers will not go in vain.
Stating that India wants peace but will be given befitting reply if anyone instigate us.
On the second day of virtual meeting with the several chief ministers on COVID-19, the prime minister said, "I would like to assure the nation that the sacrifice of our jawans will not be in vain. For us, the unity and sovereignty of the country is the most important. India wants peace, but it is capable of giving a befitting reply if instigated."
Stating that the valour and bravery are part of India's character, he added, "We have always tried to ensure that difference do not turn into a dispute. We never instigate anyone. But we never compromise on our country's integrity and sovereignty either. Valour and bravery are part of India's character. We have always displayed our capabilities when necessary."
The prime minister and all chief ministers observed two minutes of silence as a tribute to the 20 Indian Army personnel killed in action in the Galwan Valley in Eastern Ladakh on June 15-16 during a violent face-off with Chinese troops.
---