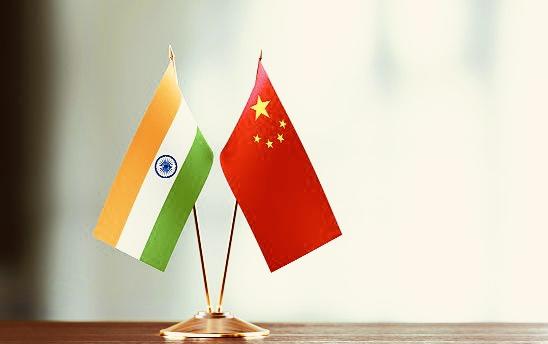 New Delhi: The 13th round of military talks between India and China conclude at 7pm on Sunday after over 8 hours of discussion on the disengagement from Hot Springs area in the eastern Ladakh.
The meeting which was began at 10:30am was held after two months of the previous talk. The meeting was also held to discuss the de-escalation process.
Leh-based 14 Corps Commander Lt Gen PGK Menon led the Indian side.
The two Himalayan giants have held a series of discussions at different levels, political, diplomatic and military, and as part of agreements reached have undertaken disengagement from both sides of Pangong Tso in February and the Patrolling Point 17 at Gogra area in August.
---