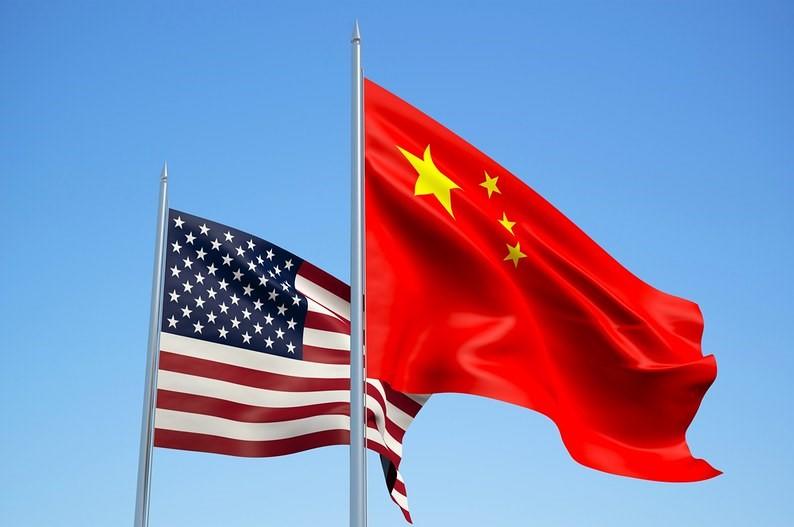 New Delhi: After India turned down US President Donald Trump offer to mediate and arbitrate in India-China border row in Eastern Ladakh, Beijing also on Friday rejected his offer and said that the two countries have existing communication mechanisms to resolve problems.
"We do not need the intervention of the third party," Chinese foreign ministry spokesperson, Zhao Lijian said when asked to comment on US President Donald Trump's tweeted offer that he was willing to mediate between New Delhi and Beijing to resolve the latest friction along the line of actual control (LAC) between the Himalayan neighbours.
"... we are engaged with the Chinese side to peacefully resolve this issue," Ministry of External Affairs Spokesperson Anurag Srivastava had said on Thursday when asked about Trump's tweet on offering mediation in border row between India and China.
"Between China and India, we have existing border related mechanism and communication channels. We are capable of properly resolving the issues between us through dialogue and consultation. We do not need the intervention of the third party," he had added.
Both Zhao and, for the first time, defence ministry spokesperson Senior Colonel Ren Guoqiang commenting on the situation on Thursday, said the situation at the border was "stable and controllable".
"The two sides have the ability to communicate and solve relevant issues through the established border-related mechanisms and diplomatic channels," Col Ren had also said at an online interaction with journalists on Thursday.
"We have been implementing the important consensus reached by leaders of both the countries, observing the bilateral agreements and have been committed to safeguarding territorial sovereignty and security, stability and peace in the border area," Mr Zhao said at the regular ministry briefing on Friday.
The nearly 3,500-km-long LAC is the de-facto border between India and China.
Earlier, several areas along the LAC in Ladakh and North Sikkim have witnessed major military build-up by both the Indian and Chinese armies that led to escalating tension and hardening of respective positions by Indian and China even two weeks after they were engaged in two separate face-offs.
To defuse the tension along the LAC, several rounds of talks were held between two nations but were failed. Subsequently, India had to deploy additional troops along its northern border.
China has already placed over 5,000 soldiers and armored vehicles on its side of the border, a government official said. India has also added a similar number of troops as well as artillery guns along the border.
The standoff began on May 5, when troops clashed on the banks of Pangong Tso -- a glacial lake at 14,000 feet in the Tibetan plateau -- leaving scores of soldiers on both sides injured.
Since then there has been a steady build up of troops amid continuing face-offs.
---