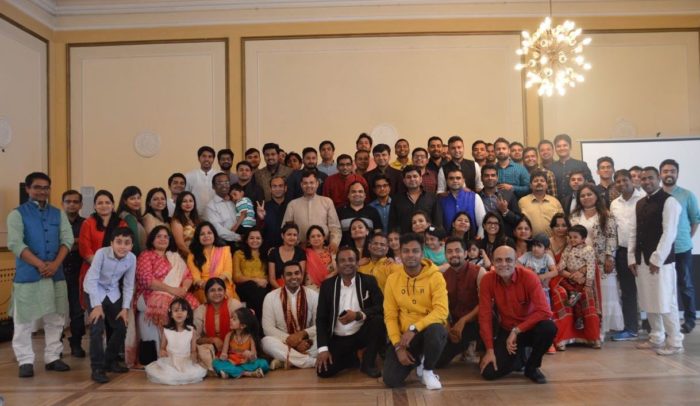 With objectives to improve the educational quality of their state, people from Bihar living in Germany have launched human resource welfare initiative for the underprivileged students in the remote areas named, "Project Jyoti" in Berlin. The project was launched at the grand celebration of "Bihar Diwas" at Berlin under the banner 'Bihar Fraternity Germany'. Deputy Chief of Mission, Indian Embassy in Berlin Paramita Tripathi inaugurated the event by lighting up the lamp and also extended all sorts of possible assistance if the organization needed.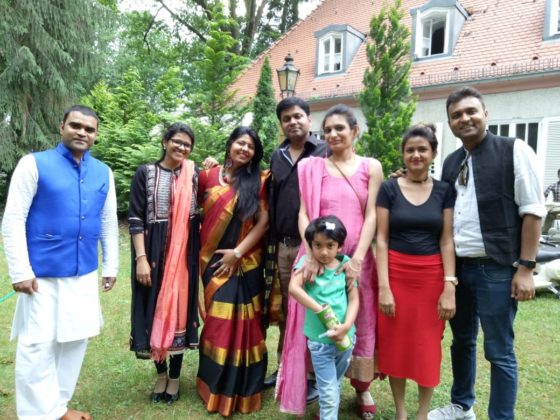 "This is an endeavour to supplement the education to 10 selected students.  They will be given exposure to the world outside their village. It helps them interact with the people who have made things happen, who have defeated the rickety education system of Bihar to achieve something," Bihar Fraternity Germany President Arvind Sinha said. Vice-President of Bihar Fraternity Germany Prakash Sharma briefed about the aim and purpose of the organization and said, "We have selected two districts Sheikhpura district and Khagaria for our pilot projects. The working of these two districts will encourage us to replicate the same model at other locations too." On the occasion, an interactive session on "Role of Females in the Growth of Bihar" was organized which was moderated by Neha Singh. Also, a host of solution centric discussions related to their state was held followed by some power packed performances. International Surinamese-Bhojpuri Singer Raj Mohan mesmerized the audience with his Bhojpuri numbers.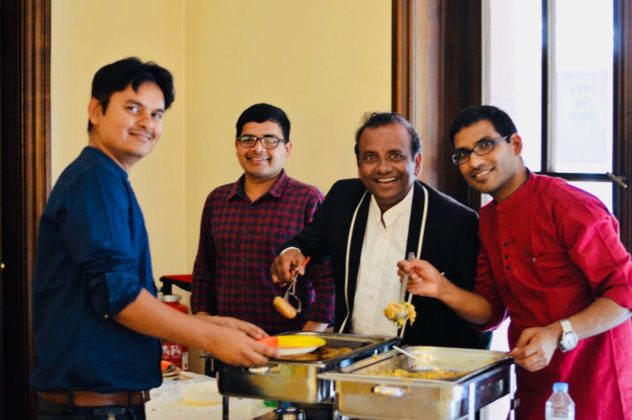 Bihar Fraternity was started by some like-minded individuals to bring all expatriate Biharis living in and around Germany to share the common bonding and the state a global brand.
---