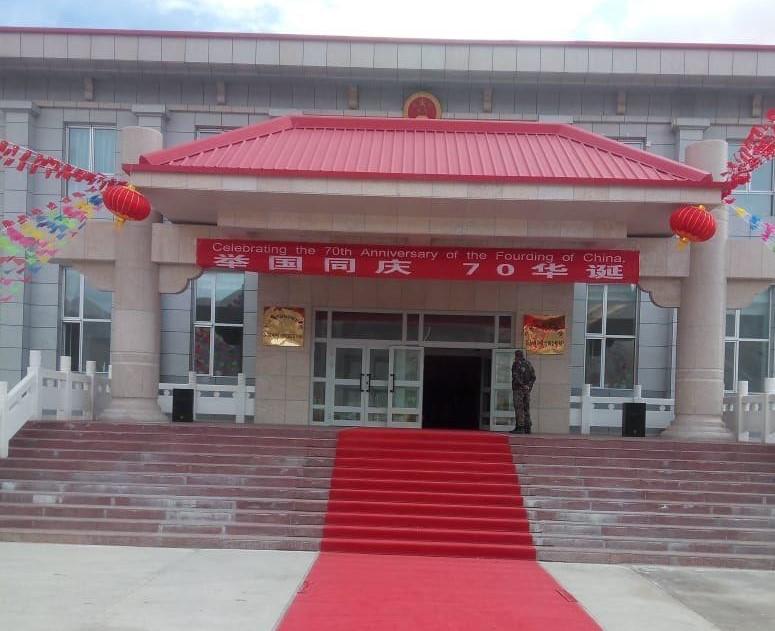 New Delhi: The military talks between India and China at Corps Commander-level ended on Monday after around 11 hours of marathon meeting to resolve the border standoff in Eastern Ladakh.
The meeting was began at 1130 hours.
From Indian side, Leh-based 14 Corps Commander Lieutenant General Harinder Singh while South Xinjiang Military District Commander Major General Lin Liu from Chinese side attended the meeting. The meeting was held at the Moldo Border Personnel Meeting point on the Chinese side of the Line of Actual Control (LAC).
This was the second meet at Lt Gen-level since border tensions erupted in May. The last meeting was held on June 6 at the same meeting point.
---