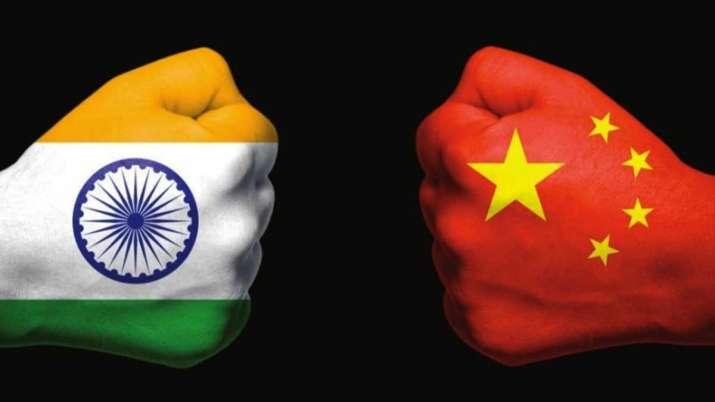 New Delhi: Corps commanders of the Indian and Chinese armies will meet on Tuesday at the Chushul border personnel meeting point on the Indian side in an effort to diffuse the rising tensions between the troops of both nations in Eastern Ladakh.
It will be the third meeting between XIV Corps commander Lt General Harinder Singh and South Xinjiang Military Region Commander Major General Liu Lin.
Last two meetings were held on June 6 and June 22 at Moldo on the Chinese side.

At their last meeting, the Corps Commanders reached "mutual consensus to disengage" while discussing "friction areas" such as Galwan valley, Hot Springs and Pangong Tso.
---