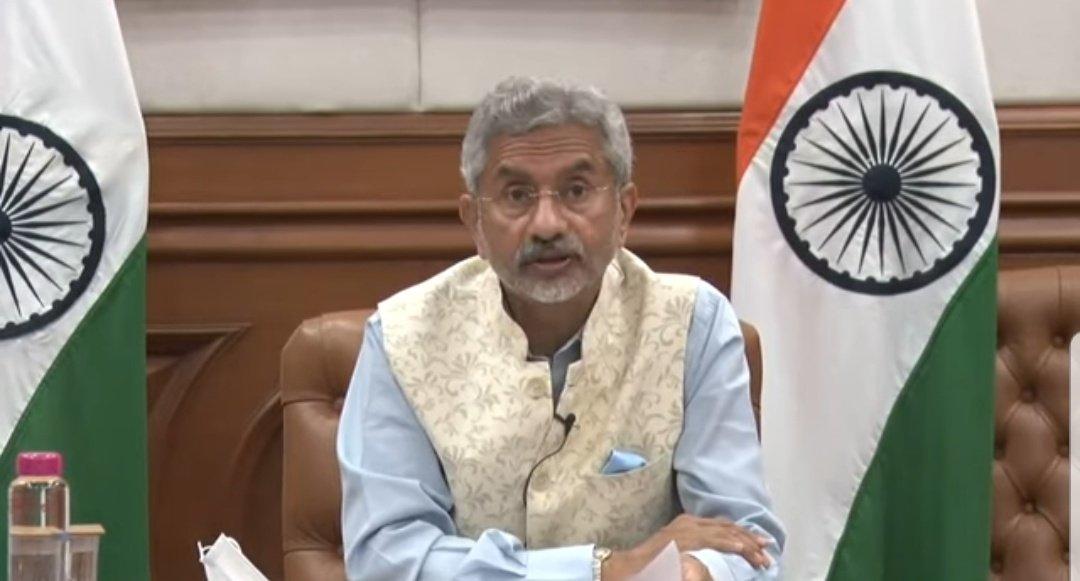 New Delhi: Stating that the focus of the government has been to provide better opportunities and welfare measures to prospective migrants, External Affairs Minister S Jaishankar on Monday said that India is an essential source of "trusted talent" for the global economy.
Addressing the third edition of the Annual Conference of Protectors of Emigrants via video-conferencing, Mr Jaishankar said, "India is today a critical source of trusted talent and competitive skills for the global economy. Human resources are at the core of our engagement with the world."
"The focus of the conference would be to focus on the policy and practices pertaining to all aspect of migration. And this is a very important responsibility and one that has acquired even greater responsibility in the light coronavirus pandemic," he added.
"We have been engaged in negotiation with the foreign governments to provide ease of travel and opportunity through migration and mobility agreements," he added.
Further, he added that the protectors of emigrants must also rise to the challenge of reviving the post-COVID economy and engage with the post-COVID world.
"Our government has accorded the highest priority to promoting the interests of Indian emigrants for the last six years," the minister said.
"We are currently focussed on ensuring that the negative economic consequences of the pandemic on our talent and skills abroad is mitigated. That is influenced not only by the quality of our various bilateral relationships but the overall helpful approach that we have displayed with regard to the health and economic requirements of our partners," he said.
"It is imperative that we recover our market share as quickly as possible. The coming months will see dedicated efforts in that direction. The contribution that the protectors of emigrants (POEs) can make to facilitate this national objective is significant," Mr Jaishankar said.
Minister of State for External Affairs V Muraleedharan also addressed the conference.


---