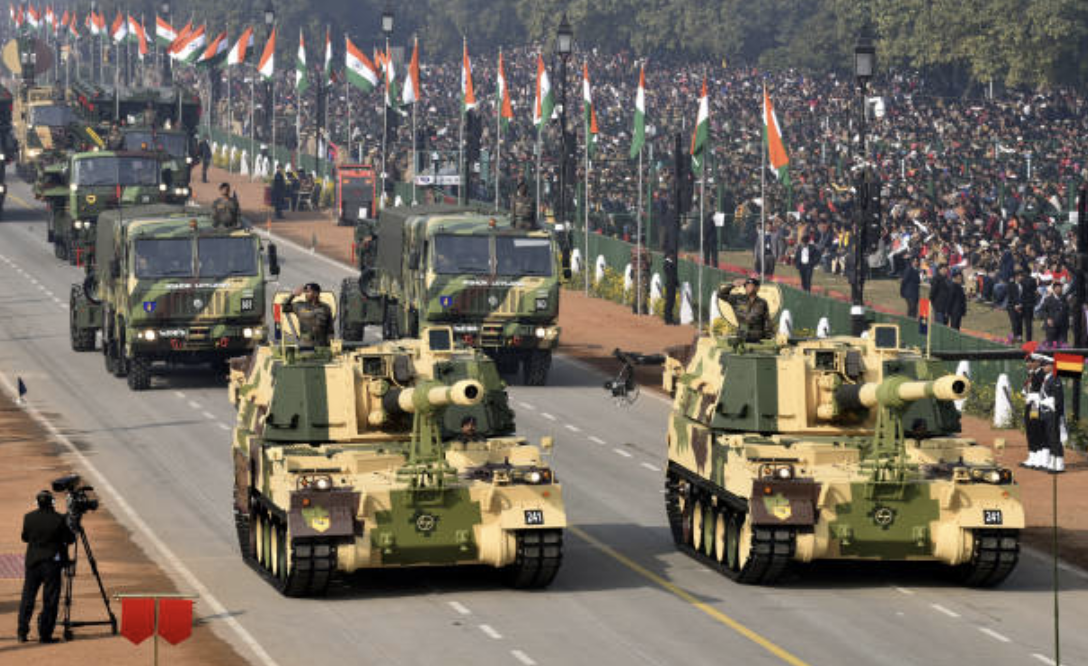 New Delhi: India has decided not to have a chief guest for this year's Republic Day parade. New Delhi gave the coronavirus pandemic as the reason for taking this decision.
In reply to a question during weekly news briefing, foreign ministry spokesman Anurag Srivastava said, "Due to the global Covid-19 situation, it has been decided that this year there will not be any foreign head of state or government as the chief guest for our Republic Day event."
It would be the first time since 1966, the Republic Day would not have any chief guest.
Before 1966, the Republic Days of 1952 and 1953 didn't chief guest.
Earlier, the British prime minister, Boris Johnson, was scheduled to attend the Republic Day parade but had to cancel his visit to India over fears of the new coronavirus strain found in the United Kingdom.
On January 5, Johnson had called the prime minister, Narendra Modi, and expressed regret for his inability to visit to New Delhi for Republic Day celebrations on January 26.
In 2020, Brazil's president, Jair Bolsonaro, was the chief guest in the parade, which showcases India's military prowess and cultural heritage.
---