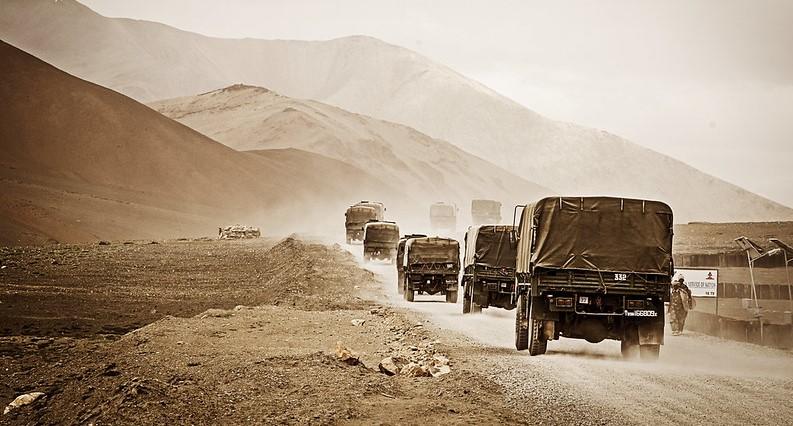 New Delhi: The military talks at Major General-level between India and China in Galwan Valley of Eastern Ladakh were ended inconclusive, sources in the army said on Wednesday.
On Monday night, 20 Indian soldiers were killed in a violent face-off with the China's PLA in the Galwan Valley.
"The talks have remained inconclusive as there is no immediate disengagement or change in the ground," sources said.
Indian soldiers were attacked with iron rods, clubs studded with nails and stones wrapped with barbed wire.
Earlier today, India sent out a strong message to China and said the "unprecedented" incident in Galwan Valley will have a "serious impact" on the bilateral relationship.
Chinese soldiers took "pre-meditated and planned action" that was directly responsible for the clash, Foreign Minister S Jaishankar told his China counterpart Wang Yi on the phone.
Both ministers agreed that "neither side would take any action to escalate matters and instead, ensure peace and tranquility as per bilateral agreements and protocols."
---