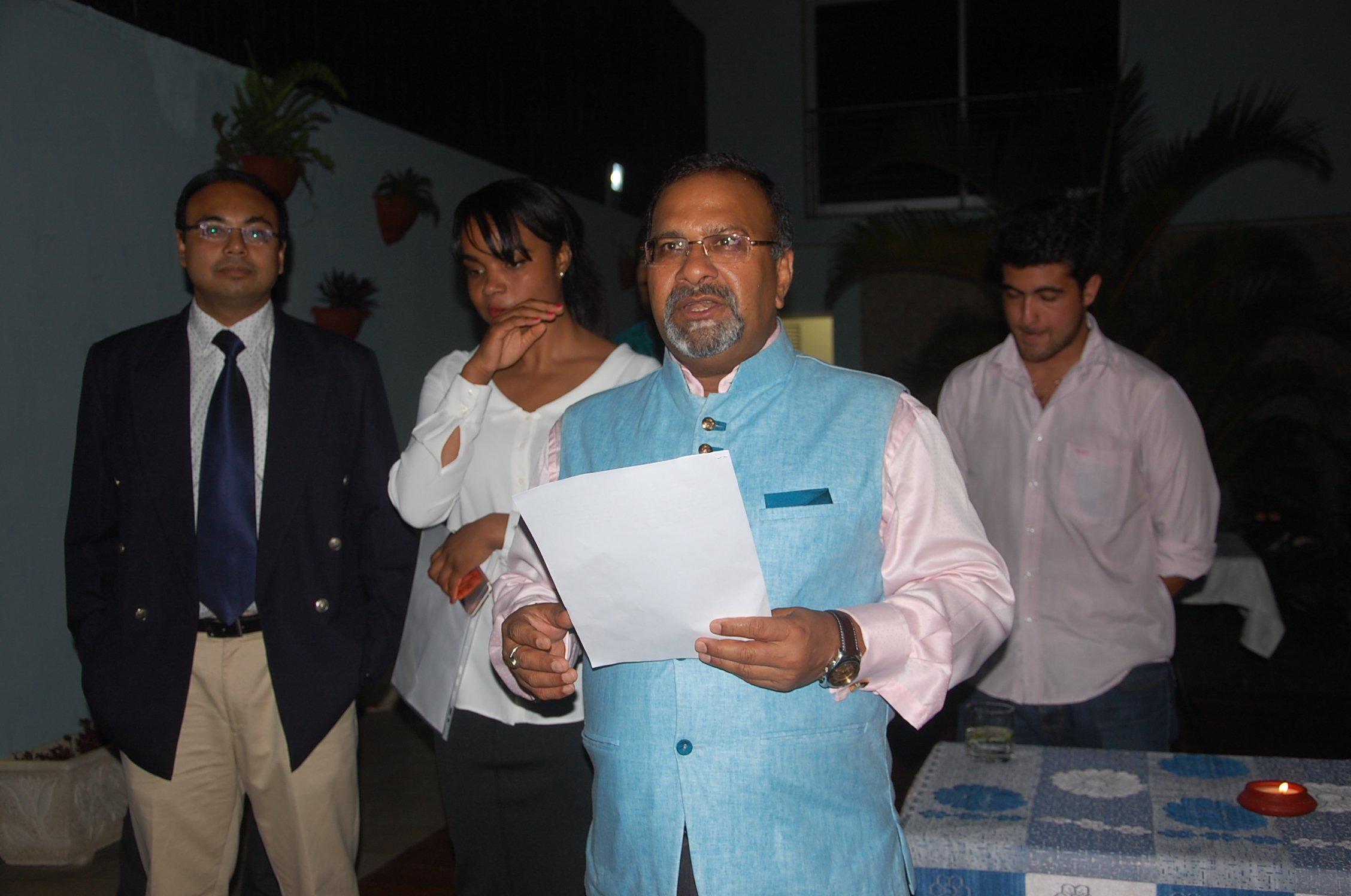 New Delhi: Seasoned diplomat Sushil Kumar Singhal was appointed as the next High Commissioner of India to Papua New Guinea, the government announced on Wednesday.
Presently, he is posted in the Ministry of Externa Affairs as Joint Secretary.
"He is expected to take up the assignment shortly," the MEA said.
Earlier, he had served as Ambassador to Angola as Deputy High Commissioner to Kenya and also he was DPR to UNEP and UN Habitat in Nairobi.
Ambassador Singhal had also served in Indian Missions in Tanzania, Belgium, Bangladesh, Hungry also in different capacities.
In 2004-07, he was on Desk in AMS Division in Ministry of External Affairs looking after bilateral relations with USA and Canada.
---