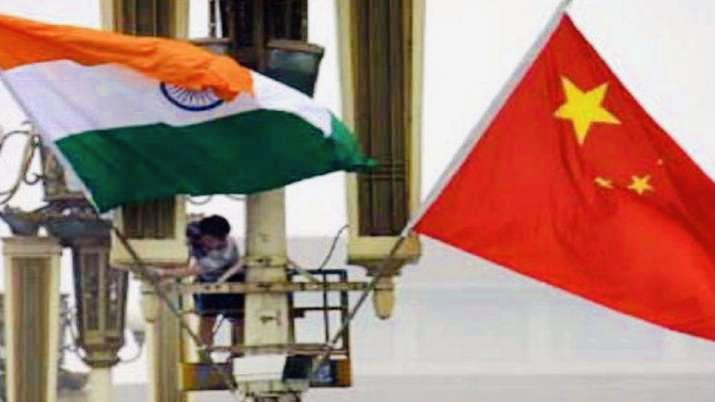 New Delhi: Senior Indian and Chinese military commanders will hold the 12th round of talks in the Ladakh sector on Saturday. The meeting will be focused around disengagement from Gogra and Hot Springs.
The talks between corps commander-ranked officers of the Indian Army and the Chinese People's Liberation Army (PLA) will begin at 10.30am at Moldo on the Chinese side of the Line of Actual Control (LAC), said a defence official.
The previous round of military talks between the two sides took place on April 9 when the Indian Army told the PLA that disengagement at all friction points on the disputed border was crucial for the de-escalation of the conflict.
"We are expecting forward movement in hammering out a disengagement agreement at Hot Springs and Gogra," said an official.
The Indian and Chinese armies began negotiations to resolve the border row in eastern Ladakh on June 6, but the two sides have only had limited success in hammering out an agreement for disengagement of rival soldiers deployed at friction points on the contested LAC.
---