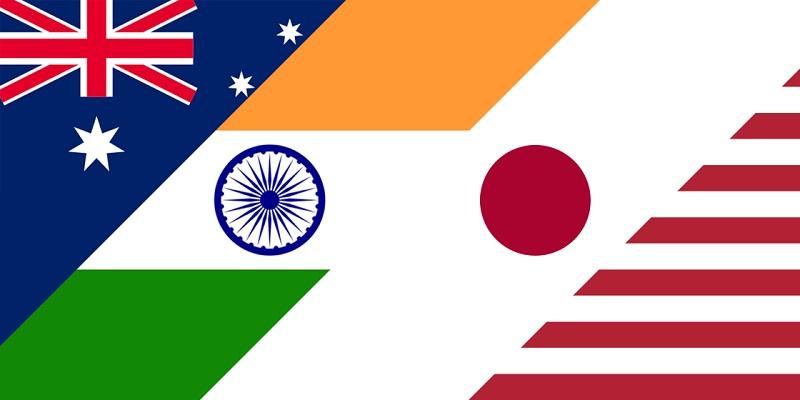 New Delhi: The Foreign Ministers of India, Japan, Australia and the US will discuss the regional issues during their second meeting of the Quadrilateral Security Dialogue or Quad to be held on October 6 in Tokyo, amidst the heightened border tension along the Line of Actual Control (LAC) between India and China in eastern Ladakh.
External Affairs Minister S Jaishankar will be visiting Japan from October 6-7.
"The second meeting of the India-Australia-Japan-US Ministerial will be held on 6th October during the visit. In this meeting, Foreign Ministers of the respective countries will be participating," Ministry of External Affairs Spokesman Anurag Srivastava said during the virtual weekly press briefing here on Thursday.
During their meeting, post Covid-19 international order as well as the need for coordinating responses to the challenges emerging from the pandemic would be the agenda.
"There will also be a discussion on regional issues," he said.
The ministers are expected to collectively affirm the importance of a free, open and inclusive Indo-Pacific, the spokesman said.
Dr Jaishankar will also hold bilateral meetings with his counterparts from Japan, Australia and the US.
The Quad meet comes against the backdrop of China's aggressive actions across the Indo-Pacific.
All four members of the grouping have serious differences with China. India is engaged in a border standoff in Ladakh, the Australian government has pledged to halt projects under the Belt and Road Initiative (BRI), Japan is worried about Chinese intrusions near the Senkaku Islands, and the US is engaged in a trade war.
---