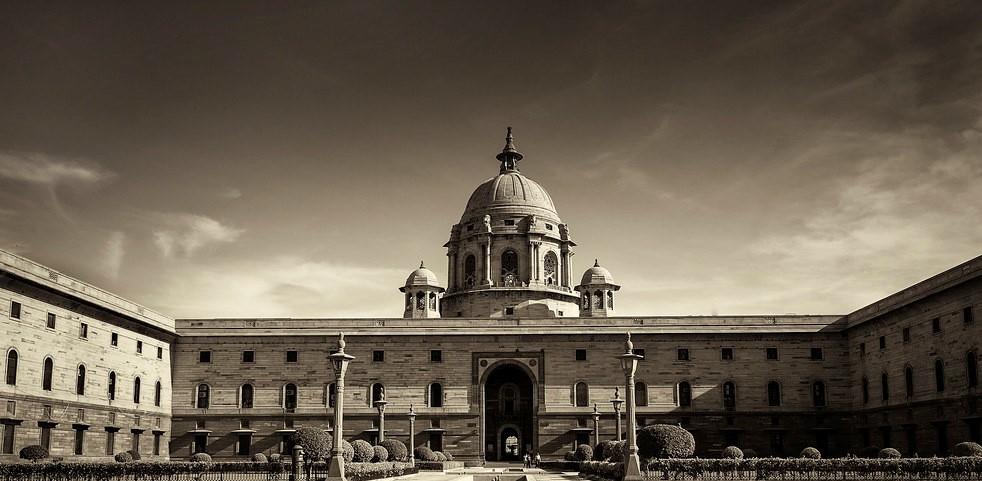 New Delhi: The government on Thursday said that India is peacefully engaging with the Chinese side to resolve the border issues along the Line of Control (LAC) in Eastern Ladakh.
However, it also said that India remains firm in its resolve to ensuring India's sovereignty and national security.
On Wednesday, US President Donald Trump had offered to mediate or arbitrate in India and China's border dispute.
"We are engaged with the Chinese side to peacefully resolve the issue," MEA Spokesperson Anurag Srivastava said when asked on Trump's offer.
On being asked about the current situation at the LAC in Eastern Ladakh, the spokesperson said, ".. the Indian troops take a very responsible approach towards border management and strictly follow the procedures laid out in various bilateral agreements and protocols with China to resolve any issue that may arise in the border areas."
The two sides have established mechanisms both at military and diplomatic levels to resolve situations which may arise in border areas peacefully through dialogue and continue to remain engaged through these channels, he added.
India is committed to the objective of maintenance of peace and tranquility in the border areas with China and our armed forces scrupulously follow the consensus reached by our leaders and the guidance provided, Mr Srivastava added.
It is pertinent to mention here that India and China have signed five agreements and protocols since 1993 to ensure peace and tranquility in the border areas.
The agreements and protocols include maintenance of Peace and Tranquility along the LAC areas, signed in 1993, Confidence Building Measures (CBM) in the Military Field along the LAC, signed in 1996, modalities for the implementation of the CBM in the military field, signed in 2005, establishment of a working mechanism for consultation and coordination on India-China Border Affairs, signed in 2012 and Border Defence Cooperation Agreement, signed in 2013.
The nearly 3,500-km-long LAC is the de-facto border between India and China.
Earlier, several areas along the LAC in Ladakh and North Sikkim have witnessed major military build-up by both the Indian and Chinese armies that led to escalating tension and hardening of respective positions by Indian and China even two weeks after they were engaged in two separate face-offs.
To defuse the tension along the LAC, several rounds of talks were held between two nations but were failed. Subsequently, India had to deploy additional troops along its northern border.
China has already placed over 5,000 soldiers and armored vehicles on its side of the border, a government official said. India has also added a similar number of troops as well as artillery guns along the border.
The standoff began on May 5, when troops clashed on the banks of Pangong Tso -- a glacial lake at 14,000 feet in the Tibetan plateau -- leaving scores of soldiers on both sides injured.
Since then there has been a steady build up of troops amid continuing face-offs.
---