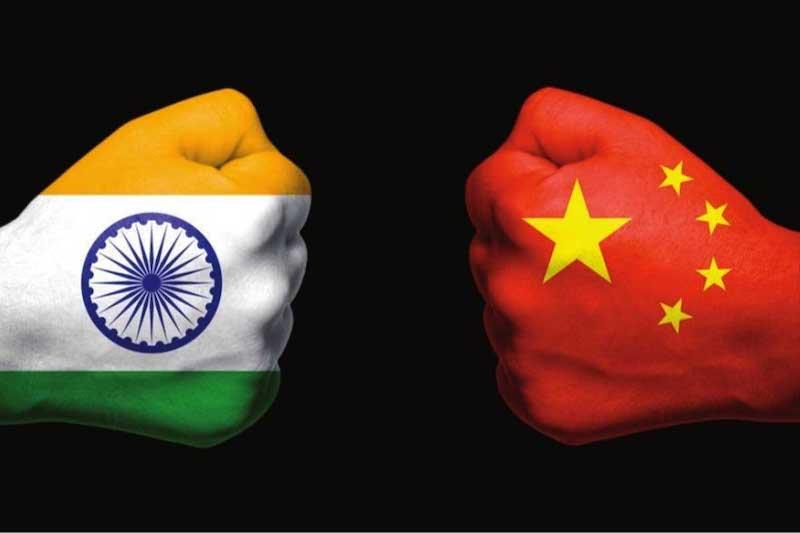 New Delhi: After China termed the dilution of Article 370 and abrogated Article 35A removing the special status of Jammu & Kashmir as "illegal", India, on Wednesday, reacted sharply to it and released an official statement. New Delhi said Beijing has no locus standi in the internal affairs of other nations.
It also advised China to refrain from commenting on internal matters of other nations.
In a response to a media query, India's foreign ministry, Anurag Srivastava, said, "We have noted the comments of the Chinese ministry of foreign affairs spokesperson on the Indian Union territory of Jammu & Kashmir. The Chinese side has no locus standi whatsoever on this matter and is advised not to comment on the internal affairs of other nations."
Earlier on Wednesday, China had said the "unilateral" changes India made to the status of the former state of Jammu & Kashmir by splitting it into two separate Union territories in 2019 were illegal and invalid.
Responding to a reporter's query on the impact of New Delhi's Jammu & Kashmir decision exactly a year earlier, the Chinese foreign ministry spokesman, Wang Wenbin, said Beijing has been closely following the situation in Kashmir.
Wang said, "Our position is consistent and clear. This issue is a dispute left over from history between Pakistan and India. That is an objective fact established by the UN Charter, UN security council resolutions and bilateral agreements between Pakistan and India. Any unilateral change to the status quo is illegal and invalid."
China also called on India and Pakistan to resolve the dispute over Kashmir through dialogue and consultations.
On August 5 last year, Parliament had revoked the special status enjoyed by the former state under Article 35A using the Article 370 of the Constitution.
Almost three months later, in October 2019, Jammu & Kashmir ceased to be a state and became two Union territories – Jammu & Kashmir and Ladakh.
This exchange between New Delhi and Beijing comes amid tensions between the two countries after China's illegal encroachment in Indian territory in eastern Ladakh violating the line of actual control (LAC), which resulted in a fatal skirmish between the armies of the two countries in June. Military and diplomatic talks are on currently as China continues to hold on to Indian territories using fictitious and concocted claims.
---