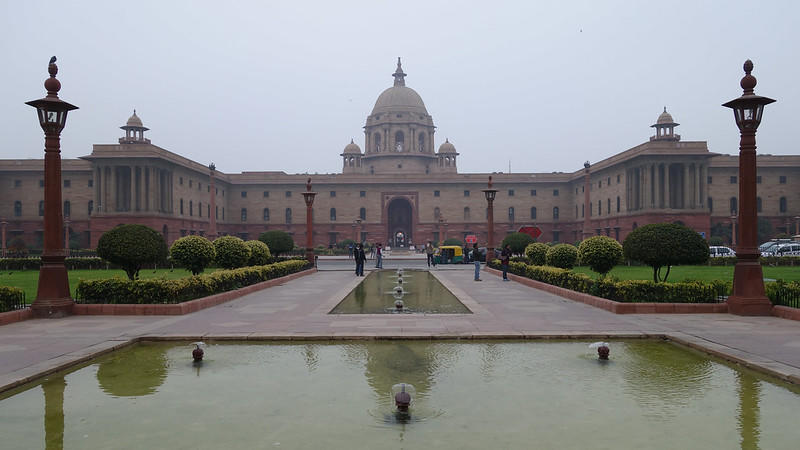 New Delhi: After Nepal raised objection on opening of road link via Lipulekh, India on Saturday said that road section in Pithoragarh district of Uttarakhand lies completely within the territory of India.
"The road follows the pre-existing route used by the pilgrims of the Kailash Mansarovar Yatra. Under the present project, the same road has been made pliable for the ease and convenience of pilgrims, locals and traders," Ministry of External Affairs Spokesperson Anurag Srivastava said in a statement.
India and Nepal have established mechanism to deal with all boundary matters. "The boundary delineation exercise with Nepal is ongoing. India is committed to resolving outstanding boundary issues through diplomatic dialogue and in the spirit of our close and friendly bilateral relations with Nepal," he added.
The spokesperson also informed that both sides are also in the process of scheduling Foreign Secretary level talks which will be held once the dates are finalised.
On Friday, a controversy arose in Kathmandu after Indian Defence Minister Rajnath Singh inaugurated an 80-km strategically crucial road link from Dharchula in Uttarakhand to Lipulekh along China Border through video conference.
The road link would reduce time for pilgrims visiting Kailash Mansarovar in Tibet as it is around 90 kms from the Lipulekh pass.
Reacting to the development, Nepal Foreign Ministry expressed "regret" and maintained that all territories east of Kali River, including Lipu Lekh, where India had constructed the road, "belongs to Nepal".
"This unilateral act runs against the understanding reached between the two Prime Ministers that a solution to boundary issues will be sought through negotiations," it said in a statement.
The Border Roads Organisation (BRO) had completed work on the Ghatiabgarh-Lipulekh road on April 17 so that the three-day trek to the pass can be reduced to a two-day drive from Delhi.
Lipulekh is a strip of land in north-western Nepal, lodged between Nepal, India and China. While India and China consider it a tri-junction with Nepal, Kathmandu lays claim on the southern part of the pass and refuses to recognise it as a tri-junction.
---