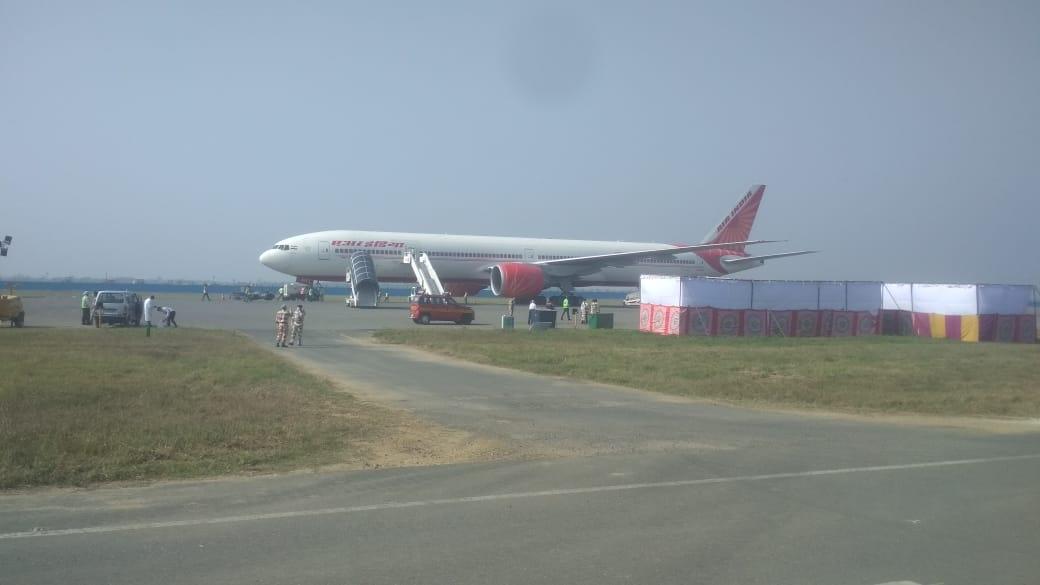 New Delhi: India has sent a consignment of medical supplies, includes hydroxychloroquine, paracetamol and other drugs to 25 African countries to bolster their efforts to combat the spread of Covid-19.
"This is in keeping with India's traditionally strong bonds of friendship and solidarity with Africa, which has reached new heights in the last few years," the Ministry of External Affairs (MEA) said in a statement.

Prime Minister Narendra Modi had telephonic conversation on April 17 with South African President Cyril Ramaphosa of South Africa, who is also the current Chairperson of the African Union.
In his conversation, Mr Modi had conveyed India's full support for the joint African effort against the virus.
On April 9, he had also interacted with Uganda's President Yoweri Kaguta Museveni and while on May 6 he spoke with Ethiopian Prime Minister Abiy Ahmed.
Earlier during the month April 2020, External Affairs Minister had also spoken to his counterparts in several African countries to reiterate India's solidarity with African people in the fight against COVID-19 and offered them all assistance. His offer was deeply appreciated by these countries, the MEA added.
The e-ITEC course for healthcare workers and others on "COVID-19 Pandemic: Prevention and Management Guidelines for healthcare professional" organised by the Ministry of External Affairs along with its partner AIIMS Raipur is also now been extended to all healthcare workers of Africa.
This initiative has been widely welcomed. It is worth mentioning that more than 40 per cent of all the training and capacity building slots under ITEC programme has traditionally been earmarked for African countries.
---