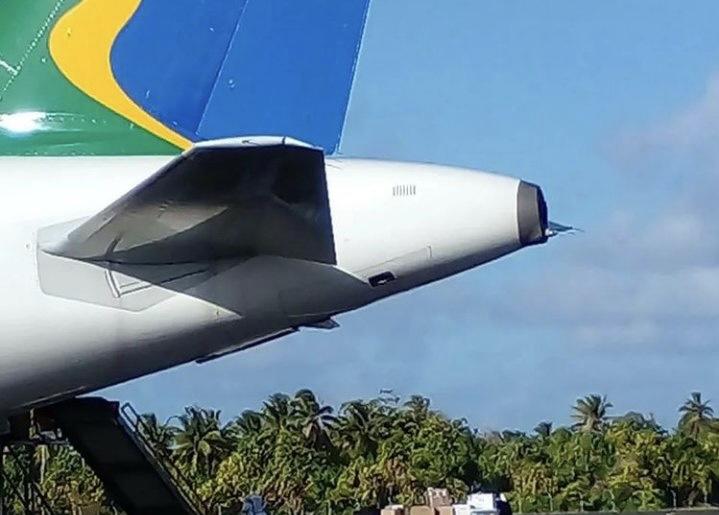 New Delhi: As part of its humanitarian assistance to global community, India has supplied medical assistance consisting of anti-Tuberculosis medicines to Iran on February 12.


Last year, "in our joint fight against the COVID pandemic, India had supplied humanitarian assistance to Iran consisting of one million doses of COVAXIN vaccine," the ministry of external affairs said.
Furthermore, to ensure food security, India also supplied 40,000 Litres of Malathion (pesticide) to Iran under Government-to-Government initiative for Locust Control Programme.
New Delhi has also sent a consignment of medical supplies, including PPEs and medications to Kiribati.
The supplies include Pulse Oximeters, Specimen bags for swabs, Swabs with VTM, PPE kits (Surgical masks, Gloves, N95 masks, Shoe covers, Hair caps) and emergency Covid-19 medication supplies.
The consignment of medical supplies to Kiribati affirms India's commitment to provide Humanitarian Assistance and Disaster Relief (HADR) support as an early responder in the Pacific region.
India remains committed to extend full support to Kiribati's national efforts in mitigating the challenges arising from the pandemic.
---