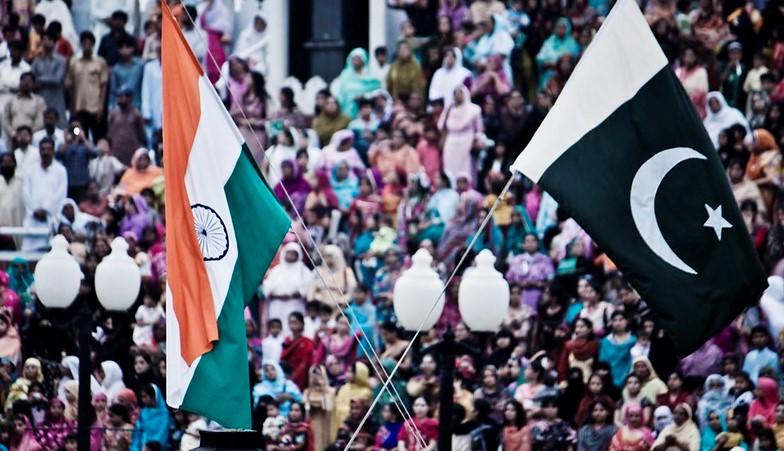 New Delhi: After Pakistan Prime Minister Imran Khan offered share cash transfer programme to help those facing financial trouble, India on Thursday hit back and said India's stimulus package is larger than Pakistan's annual GDP.
India also suggested him for a new set of advisers and better information.
"Pakistan is better known for making cash transfers to bank accounts outside the country rather than giving to its own people. Clearly, Imran Khan needs a new set of advisers and better information," Ministry of External Affairs spokesperson Anurag Srivastava said on Thursday.
Imran Khan's statement comes at a time when his own country is reeling under the huge economic crisis due to COVID-19 pandemic.
Taking to Twitter, the Pakistani Prime Minister quoted a report saying that 34 per cent of households across India will not be able to survive for more than a week without additional assistance due to low income because of COVID-19 lockdown.
"We all known about their debt problem (almost 90% of GDP) and how much they have pressed for debt restructuring. It would also be better for them to remember that India has a stimulus package, which is as large as Pakistan's annual GDP," Mr Srivastava added.
On May 12, Prime Minister Narendra Modi had announced the long-awaited stimulus package of Rs 20 trillion for businesses and workers to soften the devastating blow from the coronavirus lockdown.
As per the reports, as of December 2019, Pakistan's public debt was estimated at Rs $40.9 trillion, which is 14.1 per cent of the country's GDP. The government owes Rs 18.17 trillion to domestic creditors, and about Rs 1.378 trillion to public sector enterprises.
---