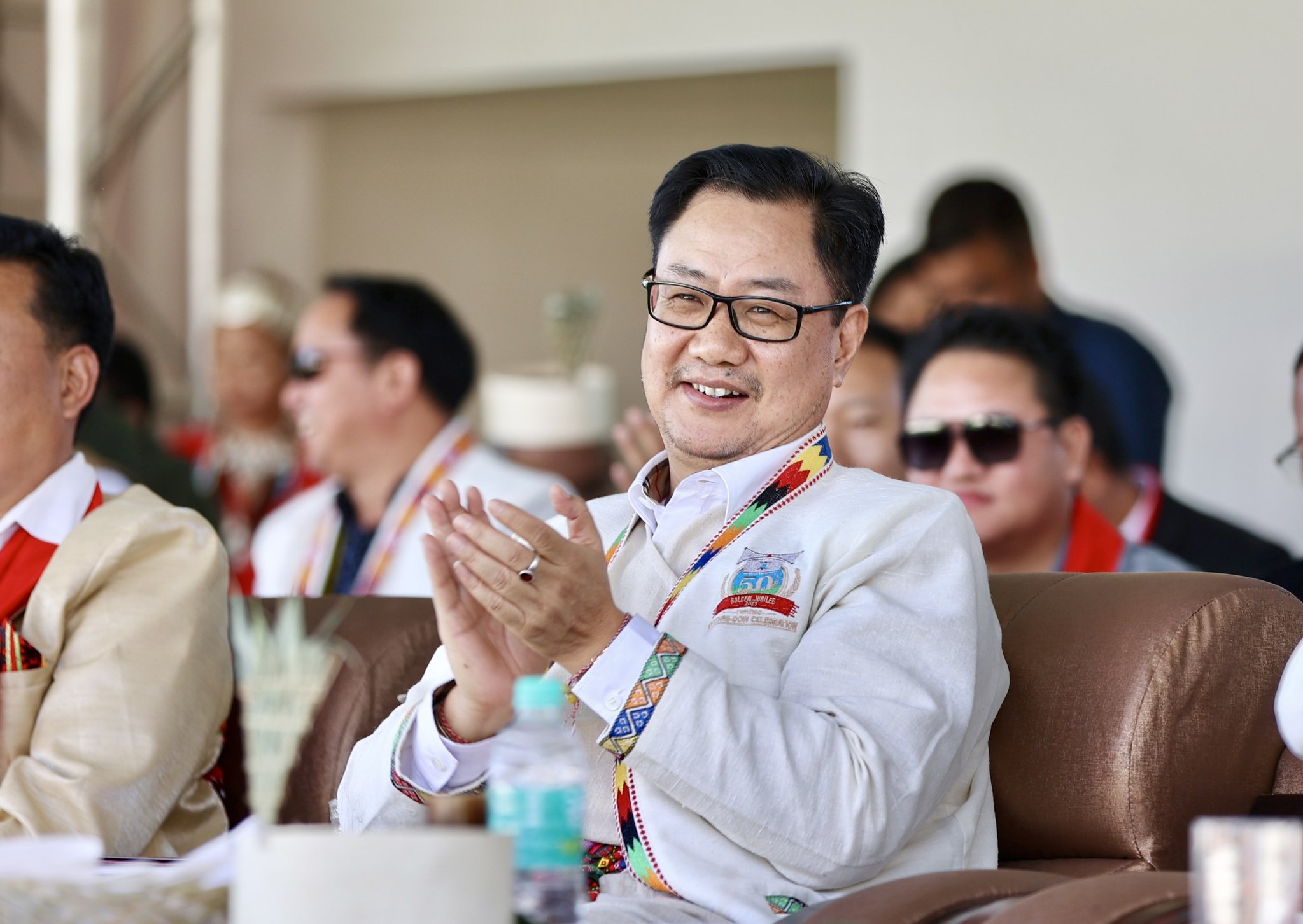 New Delhi: India will be sending its Earth Sciences Ministee Kiren Rijiju to Maldives to attend the oath taking ceremony of new pro-China leader Mohamed Muizzu on November 16.
Deputing Rijiju is being seen as a significant downgrade from the prime minister's presence at the previous presidential swearing-in ceremony.
His visit comes after an invitation from president-elect Mohamed Muizzu.
The inaugural ceremony of the presidency is expected to be held on November 17.
The external affairs ministry described the Maldives as India's key maritime neighbour in the Indian Ocean region, and said the archipelago has a special place in the country's vision of "Security and Growth for All in the Region (SAGAR)" and the "Neighbourhood First" policy.
"This high-level ministerial representation from India at the inaugural ceremony underscores India's commitment to further deepen the substantive cooperation and robust people-to-people ties between the two countries," the ministry said.
The Maldives had invited heads of state or government of neighbouring countries and close partners and representatives of multilateral organisations to the inauguration of Muizzu, who is backed by a coalition perceived as close to China.
He had championed an "India Out" campaign and has pledged to remove all Indian security personnel from the Maldives.
During a presidential runoff in September, Muizzu defeated President Ibrahim Mohamed Solih, whose inauguration in September 2018 was attended by Prime Minister Narendra Modi.
Representatives from 46 countries had attended Solih's swearing-in, though Modi was the only head of government invited to the event.
Rijiju belongs to the border state of Arunachal Pradesh, which is claimed by China.
The Chinese side has always been uncomfortable about the presence of ministers or officials from Arunachal Pradesh at bilateral or multilateral events.


---