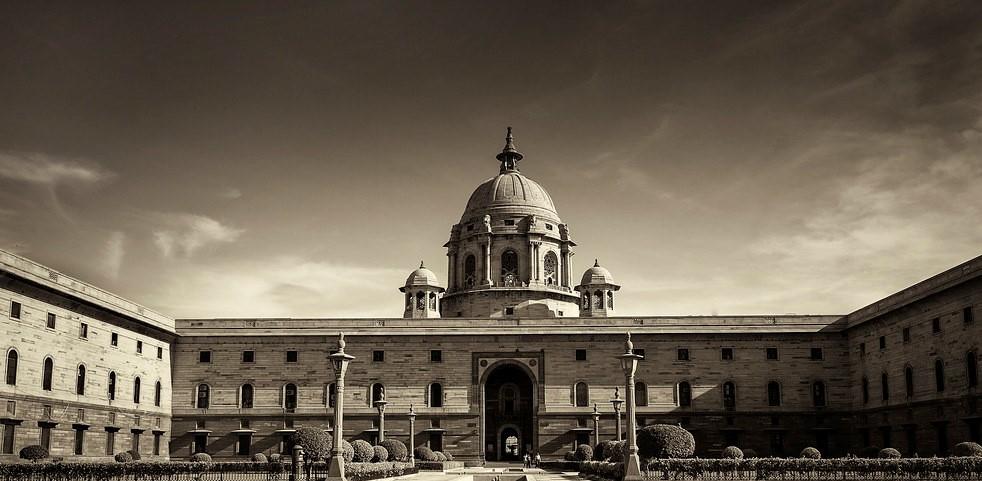 New Delhi: Amid heightened tensions along the Line of Actual Control (LAC) in Eastern Ladakh, India on Thursday again asked China to ensure "expeditious restoration" of peace and tranquility in the border areas and honour bilateral agreements.
Several rounds of military and diplomatic talks were held in an effort to ease the border stalemate at multiple locations in Ladakh region.
"We expect the Chinese side to sincerely follow up and ensure expeditious restoration of peace and tranquility in border areas as per bilateral agreements and protocols," Ministry of External Affairs Spokesperson Anurag Srivastava told reporters during the virtual weekly press briefing.
The troops of India and China have been engaged into standoff along the LAC in Eastern Ladakh since early.
#Watch
In a violent face-off on June 15, 20 Indian soldiers were killed. However, Chinese side also suffered casualties but they have yet not give out any details.
Three times the Corps Commanders of two Himalayan armies met to discuss the process of disengagement and de-escalation.
"India and China have been having discussions through established diplomatic and military channels to address the situation along the LAC in India-China border areas," he further added.
Aiming to ensure safety and sovereignty of Indian cyberspace, the government had banned 59 Chinese apps, including Tik Tok and Cam Scanner.
India is one of the most open regimes to attract FDI. India is world's largest market for digital technology. World's largest software companies are present but "they have to follow our rules on privacy," the spokesperson added.
On being asked about the app ban, Mr Srivastava said, "While operating in India one has to abide by our rules and regulations issued by relevant ministries and departments, including those pertaining to data security and privacy of individual data."
---