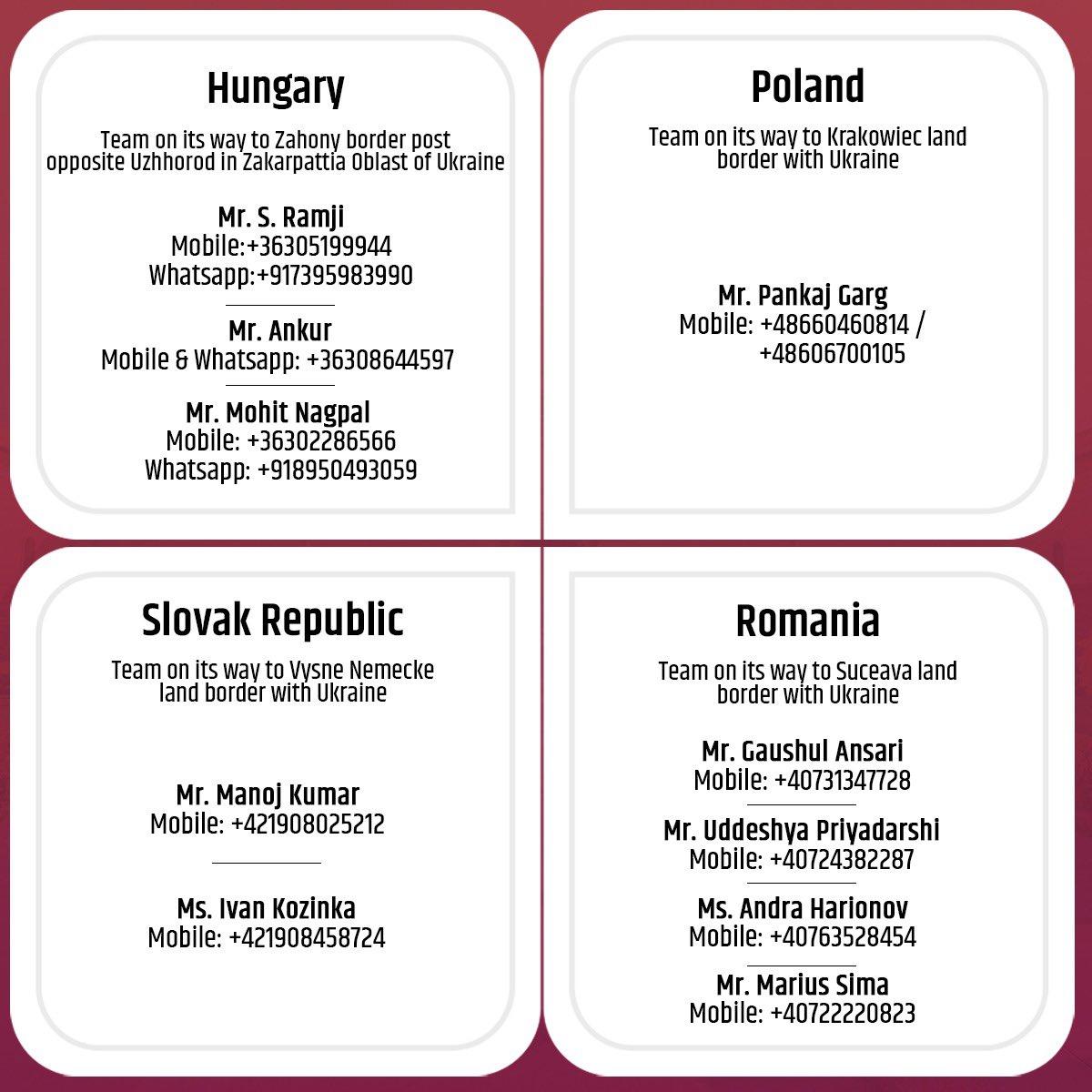 New Delhi: The Ministry of External Affairs said on Thursday (February 24, 2022) that the topmost priority of Indian government is safety of Indians as Russian President Vladimir Putin announced military operations in Ukraine.
Addressing media, foreign secretary Harsh Vardhan Shringla said that the Indian government is sending MEA teams to Hungry, Poland, Slovak Republic, and Romania, countries which share a land border with Ukraine, to assist in the evacuation of Indian nationals from Ukraine.
Shringla, also said that External Affairs Minister S Jaishankar is expected to talk to the Ukrainian foreign minister today as well. "PM Modi has stated that MEA should ensure facilitation in every manner to Indian citizens in CCS meeting" he said.
Responding to a query about evacuation plan, Shringla said, "we have commercial flights. We have informed Ministry of Defence too. If required, there will be provision of airlift by the Indian Air Force."
Arindam Bagchi, official spokesperson for MEA India, shared contact details of officials from different MEA teams for Indian nationals in Ukraine to contact near the respective border points on micro-blogging site tweeter. "To assist in the evacuation of Indian nationals from Ukraine,MEA Teams from @IndiaInHungary, @IndiainPoland, @IndiaInSlovakia & @eoiromania are on their way to the adjoining land borders with Ukraine. Indian nationals in Ukraine near the border points can contact these teams," MEA tweeted.
Around 20,000 Indian nationals, including students are stuck in Ukraine.
---