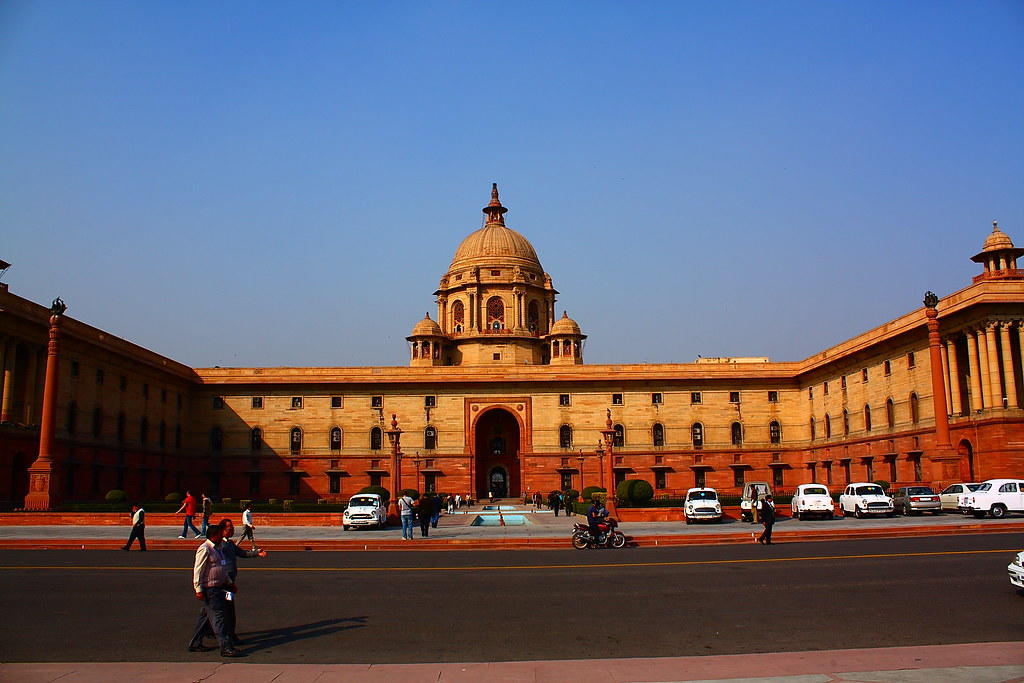 New Delhi: India has urged the UK government not to consider Indian business tycoon Vijay Mallya's asylum request, the Ministry of External Affairs said on Thursday.
"We have requested the UK not to consider his asylum as requested by him because there appears to be no ground for his persecution in India," MEA Spokesperson Anurag Srivastava told reporters on Thursday.
Mr Mallya is wanted in India to face fraud charges resulting from the collapse of his defunct company Kingfisher Airlines.
He owes about Rs 9,000 crore to Indian banks and has been charged with criminal conspiracy and fraud, was denied permission last month to appeal to the UK's Supreme Court against an extradition order by the high court in London.
The British High Commission in New Delhi had however said in a statement last week that Mallya cannot be sent back to India unless a "further legal issue" was resolved.
The High Commission did not clearly state what the "further legal issue" was but it was rumoured to be his application for asylum in the UK.
---