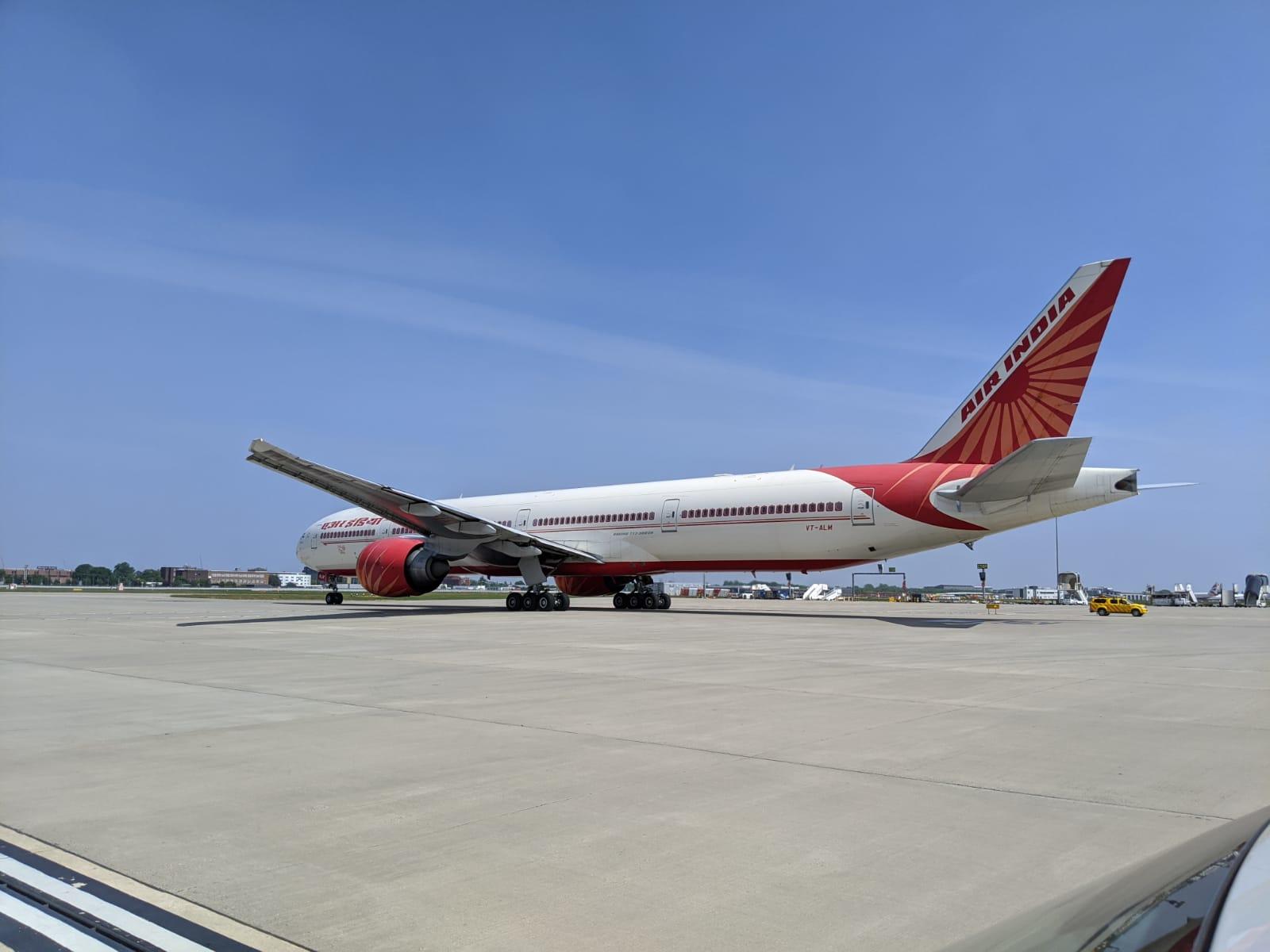 New Delhi: India will launch its second phase of Vande Bharat Mission to repatriate Indian nationals from 31 countries from May 16-22 with 149 flights services, sources in the government establishment said on Tuesday.
A total of 149 flights, including feeder flights will be deployed to bring back about 25,000 Indians stranded in the countries, include USA, UK, UAE, Canada, France, Germany, Belarus among others.
In the first phase of Vande Bharat Mission, Indians from 12 nations were brought back.
As per the plan, 13 flights will be operated to the US to bring Indians from May 16-22, while 11 will be sent to the UAE, 10 to Canada, 9 to Saudi Arabia, UK, Malaysia, 8 to Oman and 6 to Russia, amongst others.
Around 31 flights will land in Kerala while 22 at Delhi, 17 at Karnataka, 16 at Telangana, 14 at Gujarat and 6 at Bihar.
According to official sources, a total of 67,833 people have been found eligible to be brought back home under the 'Vande Bharat Mission'.
According to the sources, of the total 67,833 people, who have been found to fit into the government's criteria of having "compelling reasons" to be brought back, include 22,470 students, 15,815 migrant workers, 9,250 people facing expiry of visas and 5,531 seeking evacuation on the ground of medical emergency.
India has been under lockdown since March 25 to curb the spread of the novel coronavirus. All commercial passenger flights have been suspended for this period.
The first and second phase of lockdown in India was from March 25 to April 14 and April 15 to May 3, respectively. The third phase began from May 4 and would end on May 17.
---