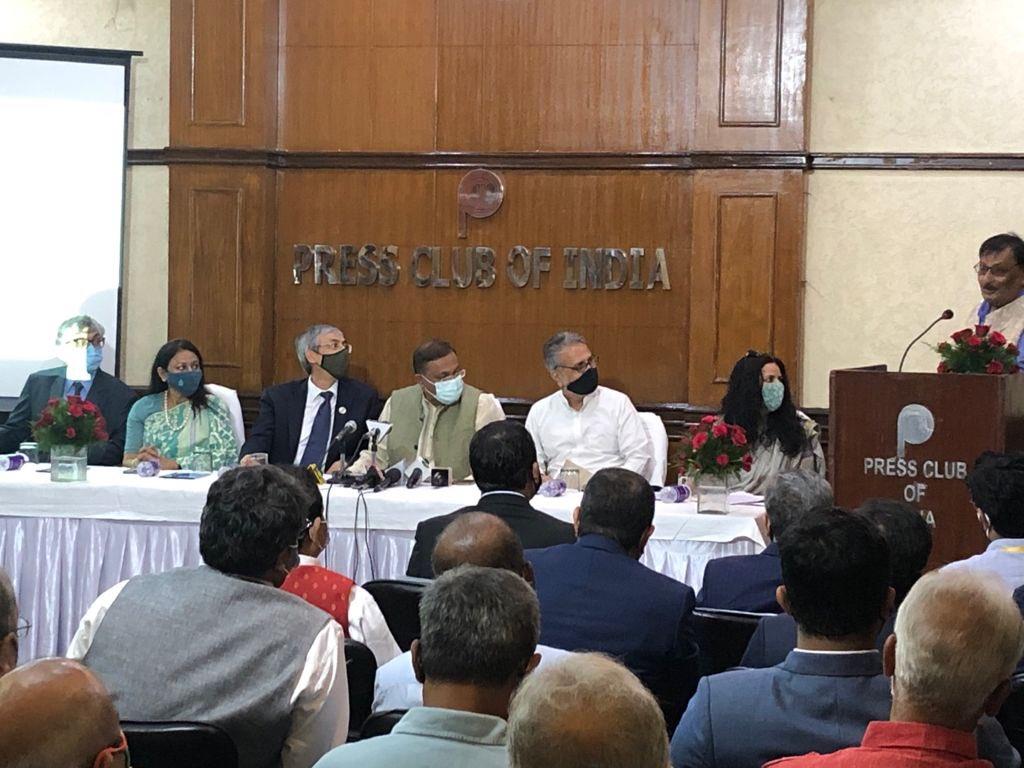 New Delhi: Bangladesh Information and Broadcasting Minister and Joint General Secretary of the ruling Awami League Hasan Mahmud has inaugurated the Bangabandhu Media Centre at the Press Club of India in New Delhi.
Speaking on the occasion, he said relations between the two countries have reached a new high under the leadership of Prime Minister Narendra Modi and his Bangladesh counterpart Sheikh Hasina.
"To take this good relationship forward, we need to take the initiative to bring the people of the two countries closer together and the Bangabandhu Media Corner at the Press Club of India is undoubtedly a milestone in this regard," Dr Mahmud said.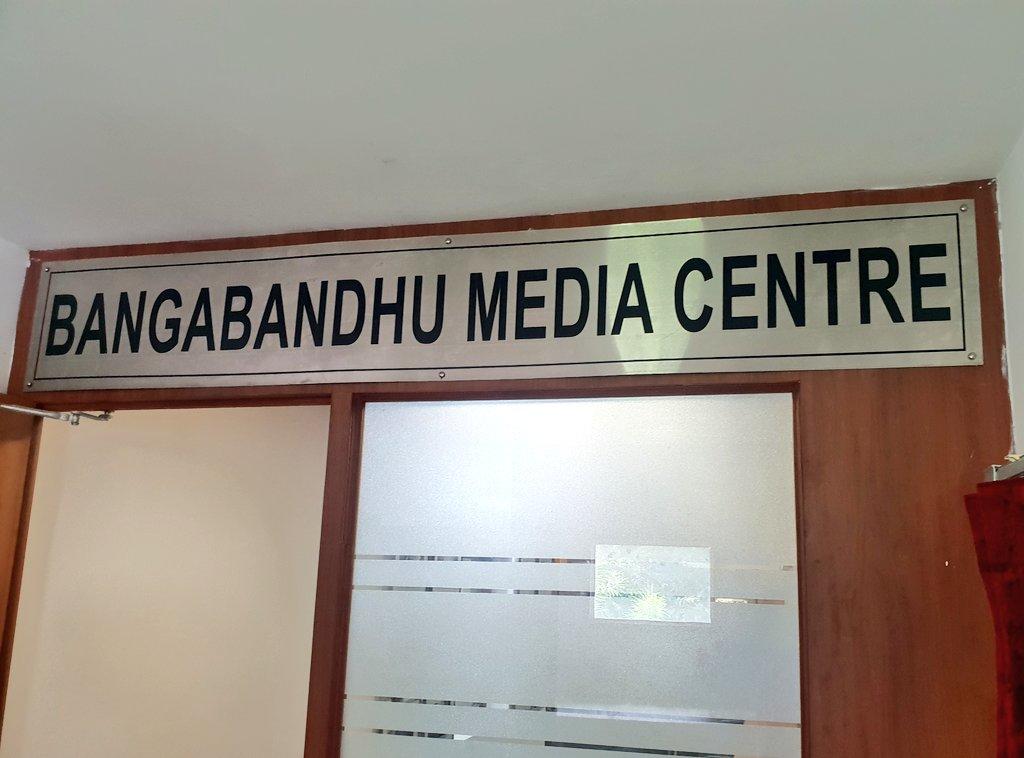 A joint venture of the Press Club of India and the Bangladesh High Commission in New Delhi, the Bangabandhu Media Corner is equipped with modern facilities.
It will have an exhibition hall and library on the first floor of the club.
The PCI and Bangladesh High Commission have taken this initiative jointly to mark the birth anniversary of the founding President of Bangladesh Bangabandhu Sheikh Mujibur Rahman.
The new media centre at the Press Club of India pic.twitter.com/bpuq1tHcZ0

— Press Club of India (@PCITweets) September 6, 2021
The MoU will be signed by Minister (Press) of the Bangladesh mission Shaban Mahmood and Secretary-General of the PCI Vinay Kumar on behalf of their respective sides.
---