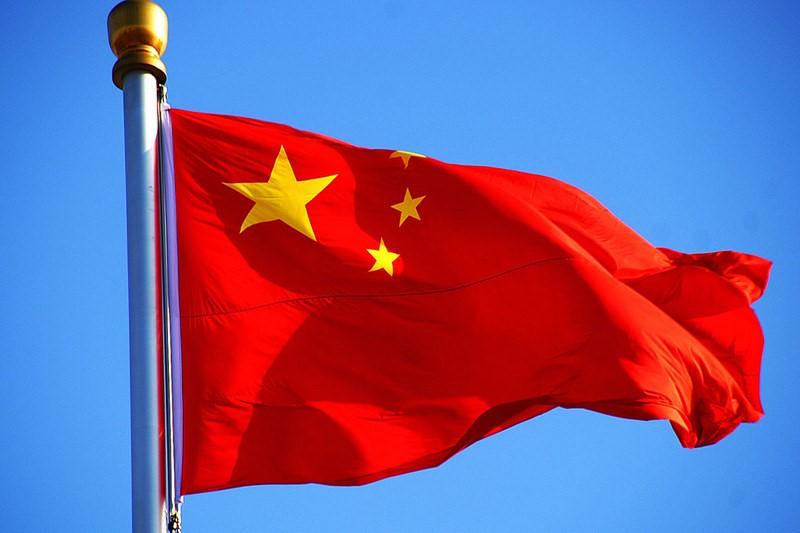 New Delhi: Amid ongoing border row between two Himalayan giants in Eastern Ladakh, China's People Liberation Army (PLA) wants to revive Pakistan-based terror outfit Al Badr to carry out violence in Jammu and Kashmir.
The terror organisation had a history of perpetrating violence in Kashmir and Afghanistan.
Recently, the cadres of Al Badr have met the Chinese officials in Pakistan-occupied Kashmir (PoK), according to sources in the security establishment.
The sources also added that the China is providing all sorts of support to revive this outfit.
As per the reports, Pakistan has moved around 20,000 troops along the Gilgit-Baltistan area in PoK, aiming to gain from India-China border tussle.
Pakistan-occupied Gilgit-Baltistan adjoins the Union Territory of Ladakh, in whose eastern part, the LAC standoff between India and China is ongoing.
On Tuesday, India and China have hold a meeting at the level of Corps Commanders in Chusul on the Indian side. The meeting lasted for around 12 hours.
This was the third meeting at Corps Commanders-level.
As per the sources in the Army there are four pockets of friction right now.
So far, Chinese have reduced their troops slightly. There would be more meeting to be held at military and diplomatic level to defuse the tension and carry on the process to define the details of disengagement.
The troops of both the nations have been engaged in standoff at multiple locations in Eastern Ladakh since early May. The tensions led to killing of 20 Indian soldiers in a violent face-off. The Chinese side also suffered huge casualties but they did not give out any details so far.
---