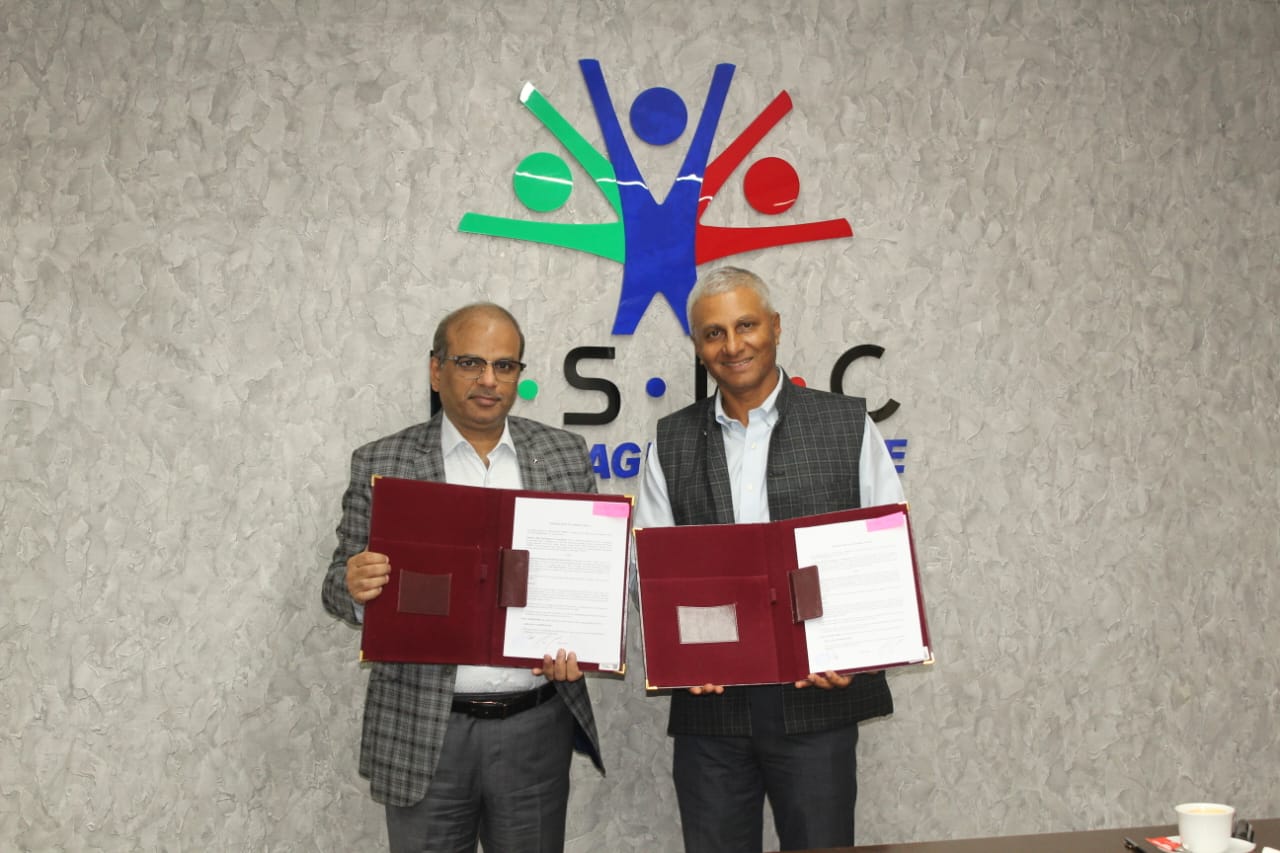 New Delhi: National Skill Development Corporation (NSDC), the strategic implementation and Knowledge partner of the Ministry of Skill Development and Entrepreneurship (MSDE), and NCC Exchange Participants Exchange of India (EXPA) today announced their partnership to train over 40,000 cadets.
The collaboration envisions to empower the youth with employability skills, enhancing their qualifications, and opening doors to a world of opportunities through industry-relevant skill courses on Skill India Digital (SID).
Through the NSDC online job portal, JobX www.nsdcjobx.com., the cadets will be able to facilitate access to diverse employment and apprenticeship opportunities, thereby, enhancing their competencies and advancing their career prospects.
It takes a step further by creating customized job opportunities for cadets for upcoming Kaushal Mahotsav aligning with their interests, skills and career aspirations. To test the feasibility and effectiveness of the tailored approach, a pilot initiative will be undertaken to mobilize the active participation of NCC cadets that fuel their professional growth.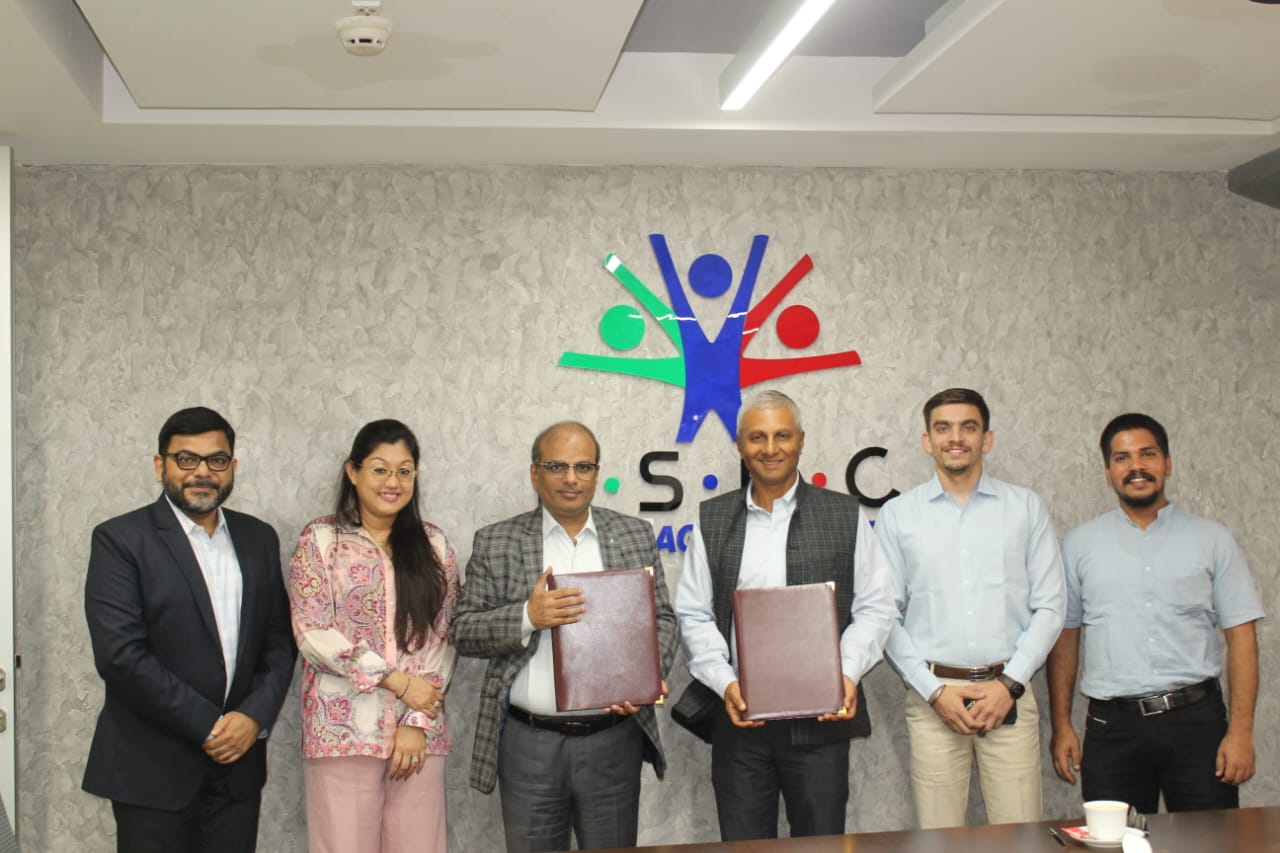 Speaking on the partnership, Ved Mani Tiwari, CEO, NSDC and MD, NSDC International said, "It is imperative to empower our youth with employable skills to prepare for the Future of Work. And therefore, adapting and mastering those skills has become paramount. Under the partnership, the curriculum is aligned with NSDC's mission of empowering India's youth with meaningful career opportunities as well as providing a pool of readily employable candidates to the employers. It is my firm belief that the young talent will benefit a lot with the EXPA NCC program which will instill a sense of responsibility commitment and make them capable in fulfilling the demands of the industry.
The CADET employability training program – a flagship initiative of the NCC EXPA is designed to impart military training, foster leadership skills and offer adventure programs to the candidates.
Our partnership with EXPA (NCC Exchange Participants Association of India) demonstrates our commitment to creating career opportunities for India's youth. #NSDC job posts will now be accessible on the #EXPA portal, including International opportunities for graduate #NCC cadets. pic.twitter.com/sslTX3TsMJ

— NSDC India (@NSDCINDIA) October 6, 2023
The comprehensive two-day camp is aimed at strengthening their physical fitness, boost confidence, enhance problem solving abilities and adaptability.
The initiative aims to expand the program's reach and transform lives of 100,000 cadets by 2027.
This accomplishment marks a significant milestone in empowering the young talent of India with valuable skills, facilitating their entry into the workforce.
---