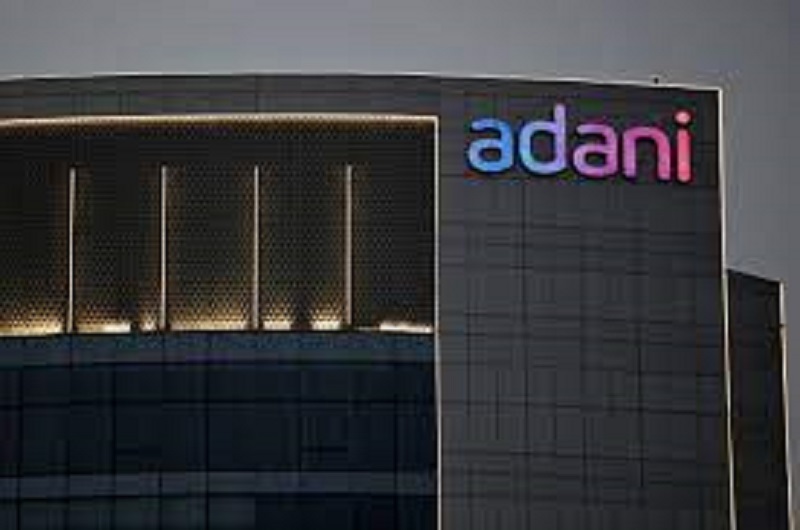 (Photo: Google)
New Delhi: Even after two days of the US short-seller firm Hindenburg Research's report, the shares of Adani Group companies continued to tank on Friday.
Some of Adani Group's companies fell up to 20 per cent.
Adani Enterprises dipped nearly 6 per cent while Adani Transmission down 17 per cent.
Adani Ports & SEZ tanked down about 10 per cent, Adani Green Energy fell about 15 per cent and Adani Total Gas plummeted up to 20 per cent.
Adani Wilmar and Adani Power had hit their lower circuits of 5 per cent.
Besides, its two cement firms --- ACC and Ambuja Cement, also down in the range of 9-11 per cent. Recently acquired tv news channel NDTV's shares also hit a lower circuit of 5 per cent.
On Wednesday, the Adani Group had lost a cumulative market cap of Rs 1 lakh crore.
So far, the shares of 10 companies owned by Adani Group have seen a cumulative market share decline of Rs 2.37 lakh crore.
In its report, Hindenburg has accused Adani Group of "brazen stock manipulation and accounting fraud scheme over the course of decades"
"Even if you ignore our report and take Adani Group's financials at face value, its seven key listed firms have 85 per cent downside purely on a fundamental basis owing to sky-high valuations," the report said.
Reacting strongly to the Hindenburg report, Adani Group said it was completely "baseless" and released with "malicious" intent to tarnish the prospect of the Adani Enterprises FPO.
Adani Group CFO Jugeshinder Singh said, "We are shocked that Hindenburg Research published a report on January 24, 2023, without making any attempt to contact us or verify the factual matrix."
"The report is a malicious combination of selective misinformation and stale, baseless and discredited allegations that have been tested and rejected by India's highest courts," he said.
In another statement released on Thursday, Adani Group said it was evaluating legal action against Hindenburg for causing deep distress to its investors and shareholders.
Hindenburg Research also stated that it stands by its report and believes that any "legal action" taken against them "would be meritless".
If Adani Group is serious then they should also file suit in the United States, where the Hindenburg operates.
"We have a long list of documents we would demand in a legal discovery process," it added.
---