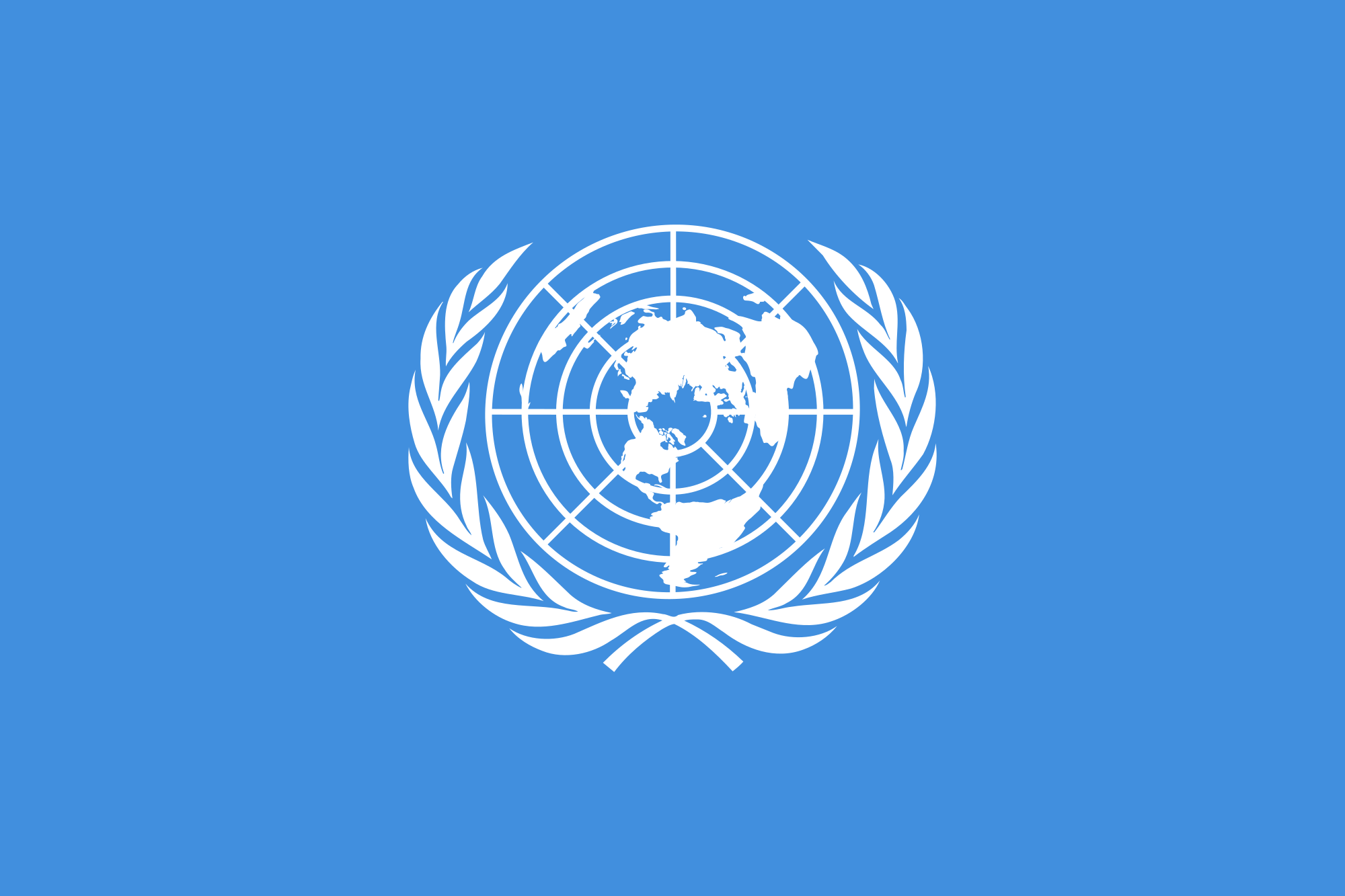 New Delhi: After China initiated a discussion on Kashmir issues in the United Nations Security Council (UNSC), India on Thursday rejected Beijing's interference in its internal matters and urged it to draw proper conclusions from infructuous attempts.
India also said its not the first time that China has raked up Kashmir issues in UNSC. They have not got much traction from global community on it.
"We have noted that China initiated a discussion in the UN Security Council on issues pertaining to the Indian Union Territory of Jammu & Kashmir. This was not the first time that China has sought to raise a subject that is solely an internal matter of India," the external affairs ministry said on Thursday here.
"As on such previous occasions, this attempt too met with little support from the international community. We firmly reject China's interference in our internal affairs and urge it to draw proper conclusions from such infructuous attempts," it said.
India and China have been engaged into a simmering tensions along the Line of Actual Control (LAC) in eastern Ladakh. The tensions have also led to killing of 20 Indian soldiers in the Galwan valley in a violent face-off with the China's PLA on June 15.
India has retaliated to China by banning 0f 59 Chinese apps including ByteDance's TikTok and WeChat.
On August 5, India has reacted sharply and said Beijing has no locus standi in the internal affairs of other nations. It also advised China to refrain from commenting on internal matters of other nations.

In a response to a media query, India's foreign ministry, Anurag Srivastava, said, "We have noted the comments of the Chinese ministry of foreign affairs spokesperson on the Indian Union territory of Jammu & Kashmir. The Chinese side has no locus standi whatsoever on this matter and is advised not to comment on the internal affairs of other nations."

Earlier on Wednesday, China had said the "unilateral" changes India made to the status of the former state of Jammu & Kashmir by splitting it into two separate Union territories in 2019 were illegal and invalid.

Responding to a reporter's query on the impact of New Delhi's Jammu & Kashmir decision exactly a year earlier, the Chinese foreign ministry spokesman, Wang Wenbin, said Beijing has been closely following the situation in Kashmir.

Wang said, "Our position is consistent and clear. This issue is a dispute left over from history between Pakistan and India. That is an objective fact established by the UN Charter, UN security council resolutions and bilateral agreements between Pakistan and India. Any unilateral change to the status quo is illegal and invalid."

China also called on India and Pakistan to resolve the dispute over Kashmir through dialogue and consultations. On August 5 last year, Parliament had revoked the special status enjoyed by the former state under Article 35A using the Article 370 of the Constitution.
Almost three months later, in October 2019, Jammu & Kashmir ceased to be a state and became two Union territories – Jammu & Kashmir and Ladakh.

This exchange between New Delhi and Beijing comes amid tensions between the two countries after China's illegal encroachment in Indian territory in eastern Ladakh violating the line of actual control (LAC), which resulted in a fatal skirmish between the armies of the two countries in June. Military and diplomatic talks are on currently as China continues to hold on to Indian territories using fictitious and concocted claims.
---