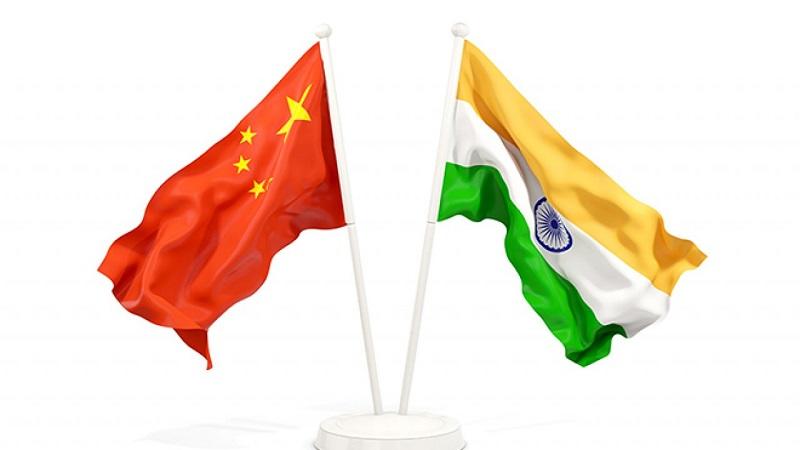 New Delhi: Amidst heightened border row in eastern Ladakh, India and China are working on process to finalise a plan for phased disengagement and de-escalation along the Line of Actual Control (LAC).
As per the sources in the government establishment, the process of disengagement and de-escalation would begin from North Bank of Pangong Tso.
The proposal from the Chinese side was discussed during the eighth round of Corps Commander-level talks on November 6.
The proposal includes pulling back their troops and equipment from Finger 4 to Finger 8 on the North Bank, sources said.
"This is still a proposal under discussion and will be taken up at the next round of Corps Commander talks soon. Once agreed upon, it will be done in multiple phases, with on-ground verification after each step," sources said.
Since the standoff began in early May, China has moved a large number of troops and equipment close to the LAC in addition to the ingress by Chinese troops inside Indian territory at various places in eastern Ladakh.
On the North Bank, Chinese troops made ingress from Finger 8 up to Finger 4 blocking Indian patrols.
India holds till Finger 4 but claims till Finger 8 as per alignment of the LAC.
After the North Bank, disengagement on the South Bank of Pangong Tso is expected to be taken up, where the two sides have deployed tanks and armoured vehicles in close proximity after tensions went up in August-end. Both were expected to be moved back some distance, the first source said.
The two sides have held several rounds of military and diplomatic talks which hit a stalemate after some initial disengagement.
---