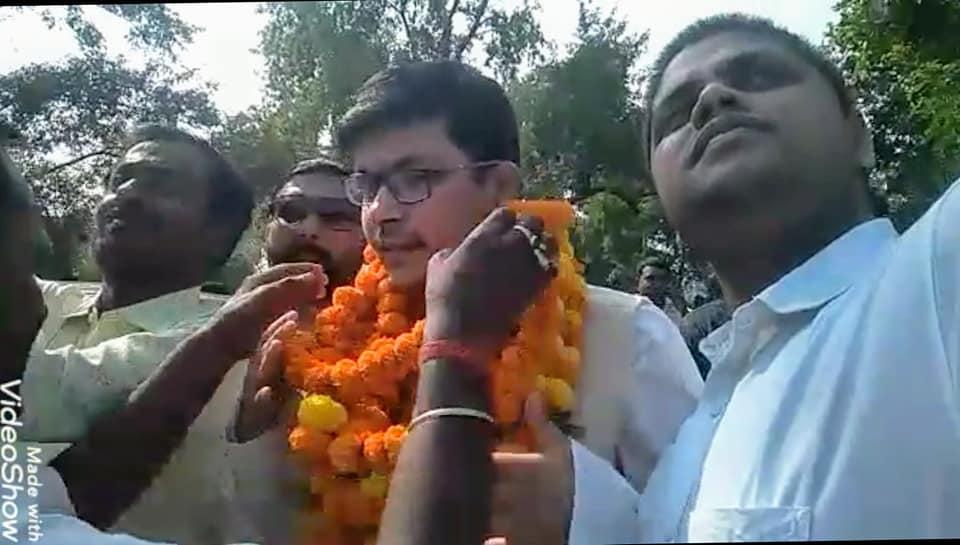 New Delhi: Accusing opposition of spreading rumors and misinformation about the government's developmental works, the Janata Dal United (JDU) on Wednesday expressed hope that the ruling NDA will again form the government in Bihar under the leadership of Nitish Kumar.
"Lots of developmental works have been done by our government. Every household is connected with tap water. No villages left unelectrified. Roads are very well constructed and even connected with remotest areas. People are happy with the works of Nitish Kumar," Bihar JDU Secretary Syed Nazam told reporters here.
The party which is in alliance with the BJP and LJP in Bihar also said that the next government will be formed with a two-third majority of 243 seats in Bihar assembly.
Mr Nazam also said that the opposition leaders have no issues to take up in public that is why they are spreading falsehood and propaganda.
He further added that his party will contest the upcoming assembly elections under the leadership of Bihar Chief Minister Nitish Kumar and Bihar JDU Chief Bashistha Narain Singh.
The Congress and the RJD have alleged that the Bihar government has failed on all fronts in the fight against the Coronavirus pandemic. "The government has not been able to carry adequate testing and also failed in creating mass awareness about the pandemic.
---