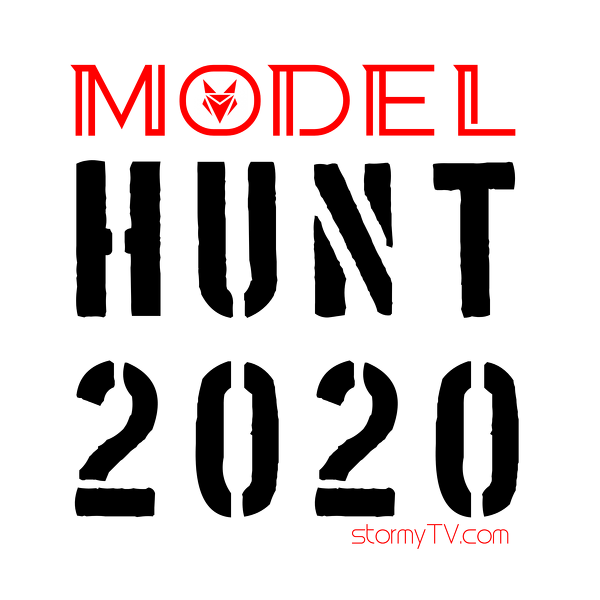 New Delhi: Amid coronavirus pandemic across the globe, Artificial Intelligence-based (AI) StorymyTV was launched on Monday, a video platform that can manage and administer all components of content management, video distribution and OTT streaming service.
While launching this product, Kuldeep Bhayana, the founder and director of Cratuz Inc said, "By simplifying workflow logistics and driving customer loyalty with intelligent automation, StormyTV is set to increase the content value and performance."
Talking about AI, he said its a simulation of human intelligence by computer systems.
Artificial intelligence (AI) is a wide-ranging tool that enables us to more effectively integrate information, analyze data, and use the resulting insights to improve decision-making. Extraordinary advances in AI happen every day, Mr Bhayana said.
He also said, "AI can be used to tackle profoundly difficult problems and find solutions that are important to human wellbeing. AI has the potential to transform many sectors such as health care, education, media, and entertainment."
"The content of the StormyTV will be curated from across India especially from remote North Eastern region- as the tribal talent has remained unsung for decades due to lack of a viable platform. StromyTV will bridge that gap," said Raj K Pathak, a well-known mediapreneur, Heading, StormyTV initiative for Cratuz.
Mr Pathak also said that StormyTV promises handsome awards including work contracts on offer. "The other shows in the pipeline are StormyTV Gamer Hunt, StormyTV Fitness Champion and StormyTV Sports Hunt."
In fact, the Artificial intelligence-enabled Computer vision teaches computers to see the world like humans are already in use in the media landscape worldwide.
Several companies are now eyeing huge Indian market to expand the AI business model.
Apart from India, the target audience of the StormyTV content will also be in Central and South Asia which has a much closer affinity to the people of NE region.
---