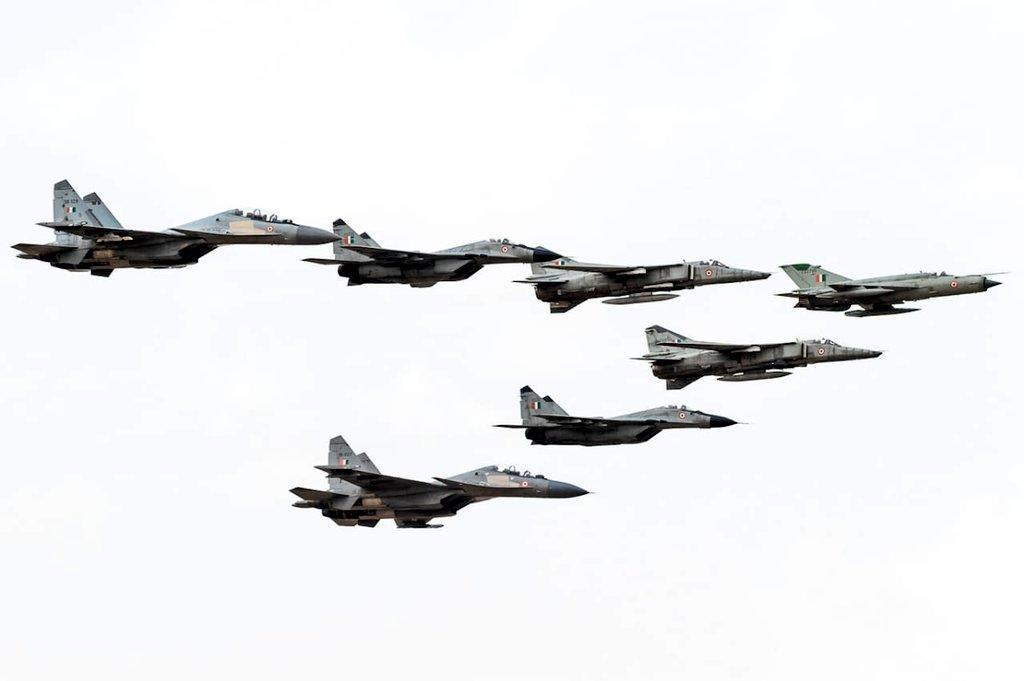 New Delhi: Chinese choppers were spotted flying close to the Line of Actual Control (LAC) between India and China in Eastern Ladakh after around 250 troops of both sides were engaged in a face-off near Pangong Lake in the area last week, official sources said.
The simmering tension was controlled after local commanders of both the sides met.
As per the reports, Indian Air Force (IAF) had to rush in after spotting the Chinese helicopters. But the sources in the IAF said, Ït was a routine affair."
The Indian airspace had not been violated and deployment of IAF jets was part of its regular training sortie, the sources added.
After the fierce face-off, both sides brought in additional troops.
The sources said Chinese military helicopters routinely carry out sorties on the Chinese side of the border while Indian Army helicopters also fly in the area.
In the face-off on May 5, troops of India and China clashed along the northern bank of the Pangong Lake and even resorted to stone-pelting.
It was the first case of troops from the two sides exchanging blows after a similar incident around the Pangong Lake in August 2017.
In a separate incident, nearly 150 Indian and Chinese military personnel were engaged in a face-off near Naku La Pass in the Sikkim sector of the Sino-India border on Saturday.
---