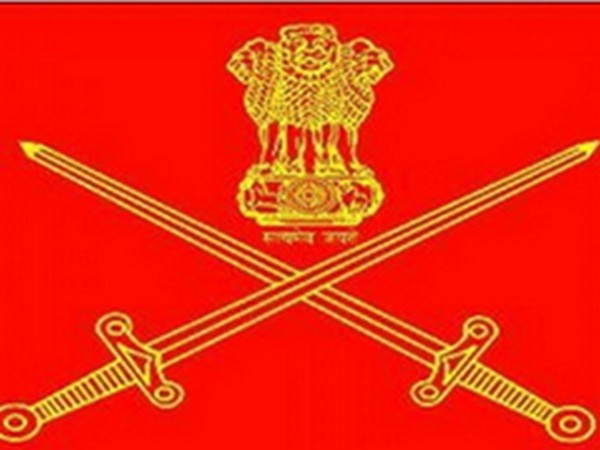 New Delhi: After a soldier detected positive for coronavirus, a part of a floor at the Army's Sena Bhawan here was sealed on Friday.
"One soldier tested positive for COVID-19. The affected area of Sena Bhawan closed for sanitation and disinfection," an official said.
"Actions as per protocol such as contact tracing and quarantine are in progress," he said.
Sena Bhavan is the headquarters of the Indian Army.
A day ago, the Rail Bhawan was sealed for two days which is ending today, after a Railway Protection Force personnel was tested positive for COVID-19.
Last month, the ministry of civil aviation, headquartered at Rajiv Gandhi Bhawan here was sealed after an employee tested positive for the coronavirus disease.
The NITI Aayog and Shram Shakti Bhawan, where the ministry of labour is situated were also sealed after staffer tested positive.
---