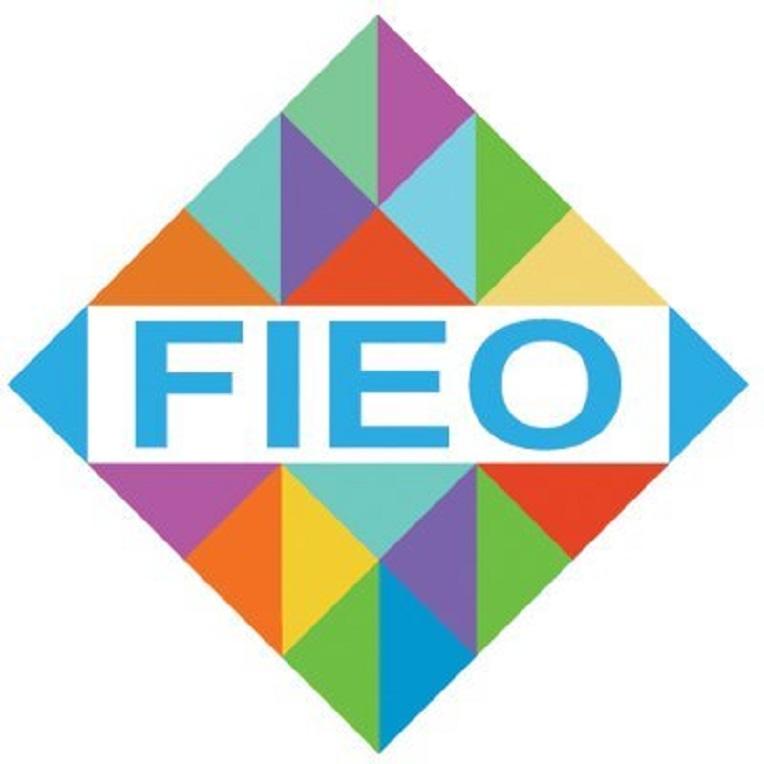 New Delhi: Stating that India-Australia Economic Cooperation and Trade Agreement (ECTA) will pave way for a Comprehensive Economic Cooperation Agreement, Federation of Indian Export Organisations (FIEO) President A Sakthivel said that this is a milestone in India-Australia relationship, which is warm and vibrant backed by mutual cooperation, trust and common interest.
He also thanked Commerce & Industry Minister Piyush Goyal for cementing the India-Australia Economic Cooperation and Trade Agreement (ECTA) in a record time, which was ratified by Australian Parliament ON Tuesday.
It is remarkable that in a very short span of time India has carved out two important partnership agreements with UAE and Australia, which are complementary economies and our important export markets.
India will be getting zero duty benefit on 98.3 per cent of the tariff lines from the day the Agreement comes into force and on 100 per cent of tariff lines within 5 years.
The Agreement will benefit all sectors of exports particularly the labour intensive like apparel & textiles, leather & footwears, gems & jewellery, furniture & exports goods, machinery & electrical goods and specified pharma products, added FIEO Chief.
Pharmaceutical sector will be getting expeditious approval as many of such drugs already have approval in the US/UK/EU/Canada/Japan, which will help to increase our share in a market of over US$ 13 billion.
Moreover, duty free imports of critical inputs like coal, copper, nickel, aluminium, manganese, wool, hides & skin will impart competitiveness to our manufacturing and exports.
Australia will also be getting zero duty facility in respect of 90% value of their exports to India.
Services has got the best ever treatment in any agreement as Australia has made commitments in around 135 sub-sectors with MFN in around 120 sectors.
Post study work visas ranging from 18 months to 4 years will benefit over 1 lakh Indian students.The commitment to pursue Mutual Recognition Agreement (MRA) in next 12 months will greatly benefit the professionals on both sides.
FIEO said that India's goods exports to Australia will reach US$ 15 billion by 2025 from US$ 6.9 billion in 2021 taking full advantage of ECTA, while services should move to US$ 10 billion by 2025 from US$ 3.9 billion (provisional).
Dr Sakthivel exuded confidence that the bilateral trade between the two countries will cross US$ 50 billion mark much before the target set to achieve the same.
---