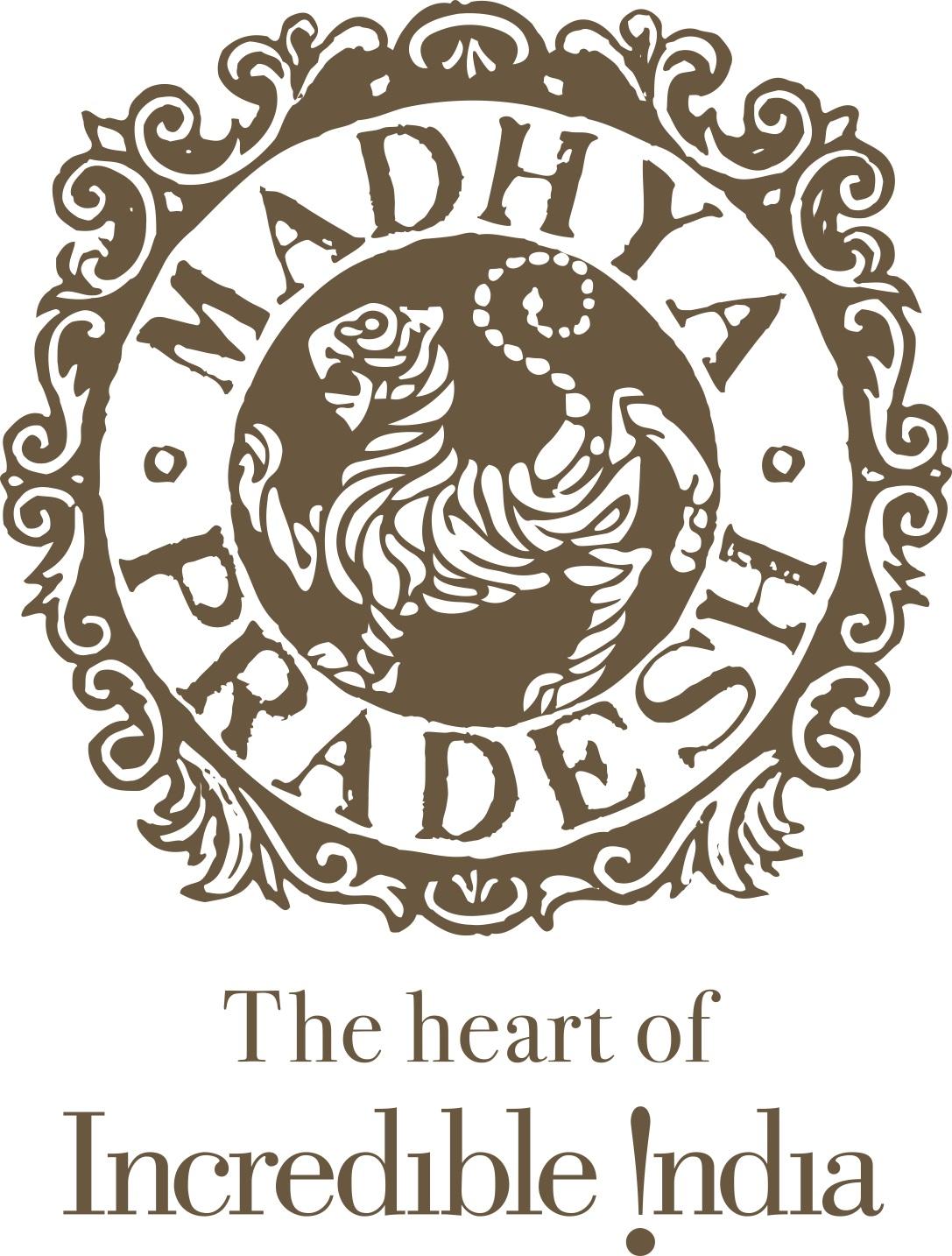 Bhopal: The Madhya Pradesh government on Friday decided to reopen its Tourism Development Corporation hotels, resorts and other private hotels at tourist destinations from June 15.
In this regard, Madhya Pradesh Forest department has also issued a circular regarding re-opening of National Parks from the same date. National Park's Buffer Zone will remain open during monsoon season.
Speaking about the development, Madhya Pradesh Tourism Board Additional Managing Director Sonia Meena said, "We are having a very strong domestic tourism products. Wildlife is one of them. Opening up of tourist attractions would also give a sense of returning to normalcy."
"We see great potential after re-opening our destinations like wildlife, heritage, pilgrimage, leisure, and adventure tourism opportunities," Ms Meena said.
Santisation and fumigation of premises have been done. "We are ensuring all hygiene and social-distancing norms and SOP issued by the Ministry of Tourism, Government of India," she said.
The first segment of the travellers "we are looking to attract, are people from within and neighbouring states coming to visit our tourist destinations."
The state is surrounded by five states and it is very easy to travel by car from neighbouring states. "We also have a very good road network which connects major tourist destinations in the state," Ms Meena added.
---