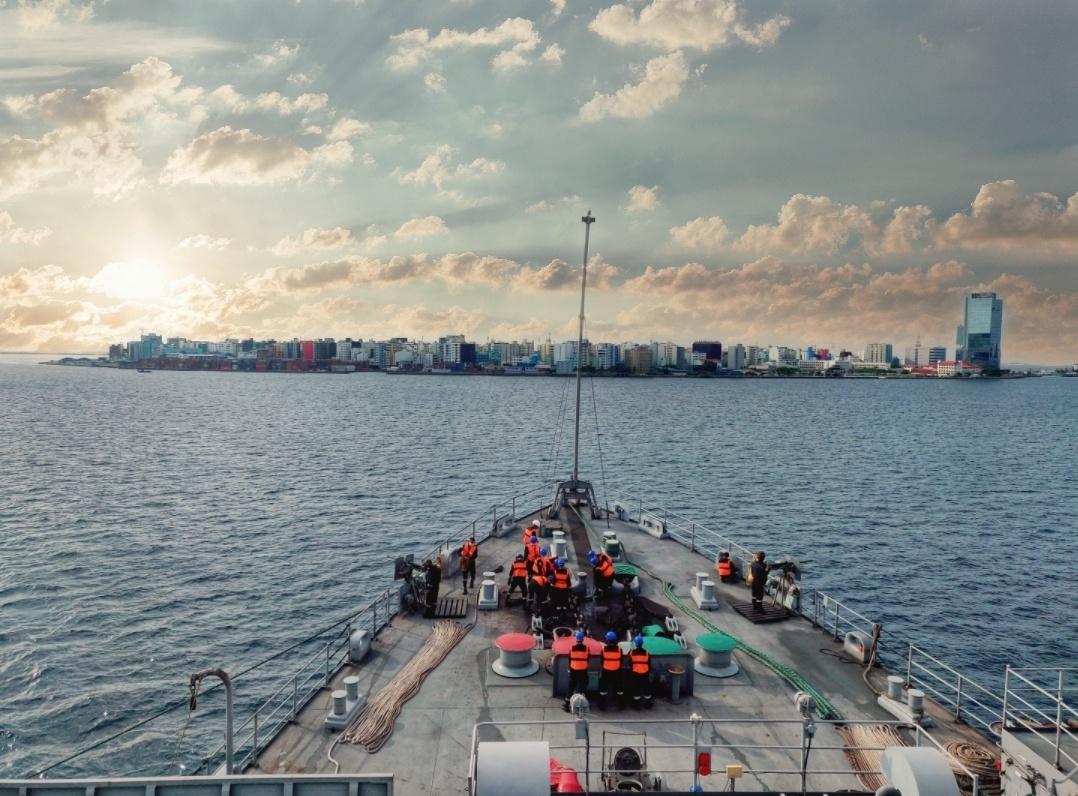 New Delhi: The government will repatriate around 2,000 Indian nationals stranded at Male in Maldives due to COVID-19 lockdown, sources said on Friday.
Joining the government's Vande Bharat Mission to bring back Indians from abroad, Indian Navy has launched Operation Samundra Setu and deployed its two ships – INS Jalashwa and INS Magar to undertake one of the mega repatriation programmes.
Four voyages have been made, 2 at Kochi and the same number at Tuticorin also in Kerala.
The priority has been given to compelling cases like medical, senior citizens, family emergencies and jobless
As per sources, around 4500 Indian community members out of approximately 27,000 have conveyed their wish to travel back.
In Maldives, Indian community is spread across over 200 islands spanning about 800 km.
"We are receiving full support and cooperation from the Maldivian government despite they are under lockdown," sources added.
On Friday, INS Jalashwa is enroute to Kochi in Kerala from Male, bringing back 698 of Indian citizens. The evacuees include 595 male, 103 female, out of which 19 are pregnant.
---